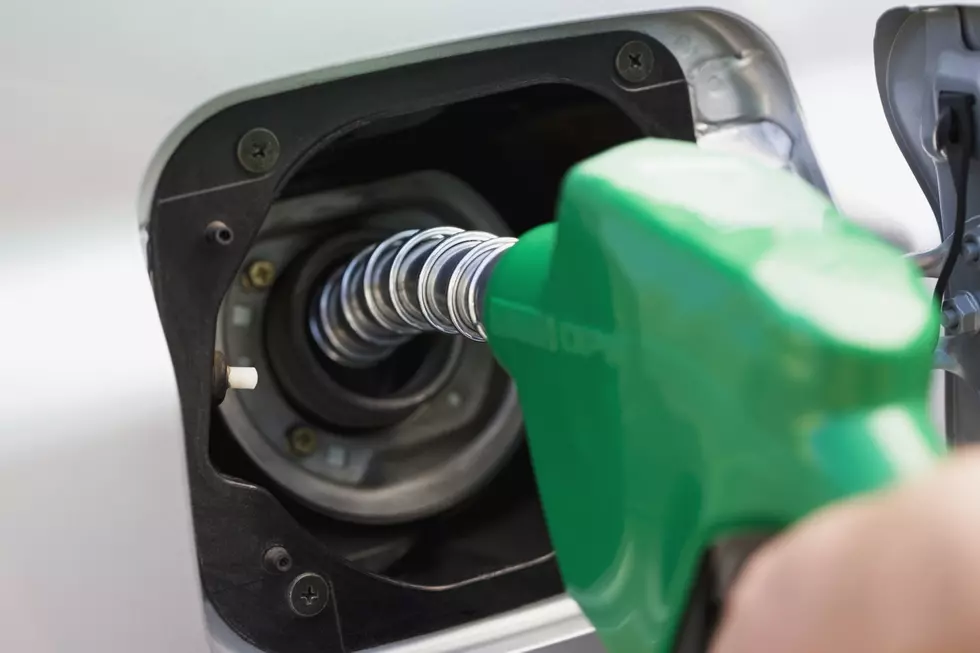 This Hudson Valley Gas Station is Breaking Law — and I Love It
Steve Hix/Somos Images/Corbis
A renegade Hudson Valley gas station is boldly breaking the law, and I couldn't be happier about it.
This weekend I was filling up my tank at a local gas station that I don't usually frequent when I discovered their brazen disregard for the law. For those of you that know me, I'm usually not down with companies getting away with breaking the rules; especially gas stations. Last year I came down hard on local filling stations that were breaking the law by not providing a working air pump to fill up tires. But this time I was actually delighted in a local gas station's criminal activity
I pulled in to fill up my car, inserted my credit card and began to pump gas when I noticed something peculiar. Gently letting go of the pump handle, I couldn't believe my eyes. The gas was still flowing into the car. For some reason, this one gas station has boldly decided not to remove the gas pump hold clips that are forbidden in the Empire State. New York is the last state in the country to have this ridiculous law on the books that makes it illegal to offer hands-free gas dispensing.
For some reason, our state government decided decades ago that it's too dangerous for us to take our hands off of the gas pump, even in the coldest temperatures of winter, while filling up our cars. Presumably, the law was enacted to thwart the overflow of gas, but modern gas pumps shut themselves off and have many other safeguards to make sure this won't happen. The fact that every other state in the country allows the clips shows how stupid this New York law is.
That's why I was actually delighted to see this local gas station breaking the law and refusing to remove the unfairly maligned gas pump hold clips. I, for one, will go out of my way to visit this gas station again, especially in the winter, to take advantage of some luxurious, hands-free pumping. That is, until the powers that be find out and make them remove the clips
Have you visited a local gas station that illegally offers hands-free pumping? Please don't tell us about them in the comments section below or on our Facebook page because we wouldn't want them ratted out to the authorities.
Read more:
BONUS VIDEO
More From WZAD-WCZX The Wolf