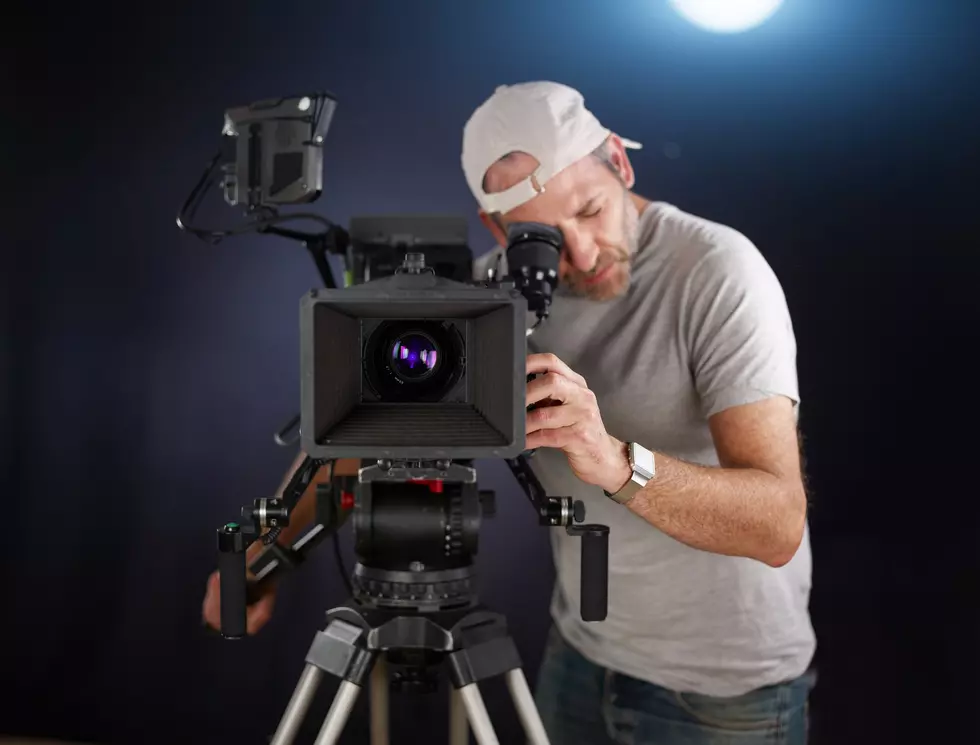 Hudson Valley Feature Film Seeks Extras
audioundwerbung
A new feature film set to shoot in the Hudson Valley is looking for local residents for background roles. If you've ever wanted to break into the movie business, a good way to get started is to score a gig as an extra.
The movie features a well-known cast and will film in Cold Spring this Thursday, October 4th so you'll want to submit to wbticasting@gmail.com as soon as possible. It's always good to add a photo and additional contact information like a cell phone number.
Actors should be 18 years or older and up to 30 people will be selected. Call time is 4 PM and those selected should expect to work into the evening hours.
The Hudson Valley has seen a number of high profile projects film in the area this year. Just recently HBO's High Maintenance filmed in Poughkspeeise. The new NBC TV show Manifest filmed some of the pilot locally in addition to soliciting a local casting call of their own. David Arquette has been in the Newburgh area recently working on the period mobster film Apalachin and that's just the tip of the iceberg.
Read more:
BONUS VIDEO
More From WZAD-WCZX The Wolf