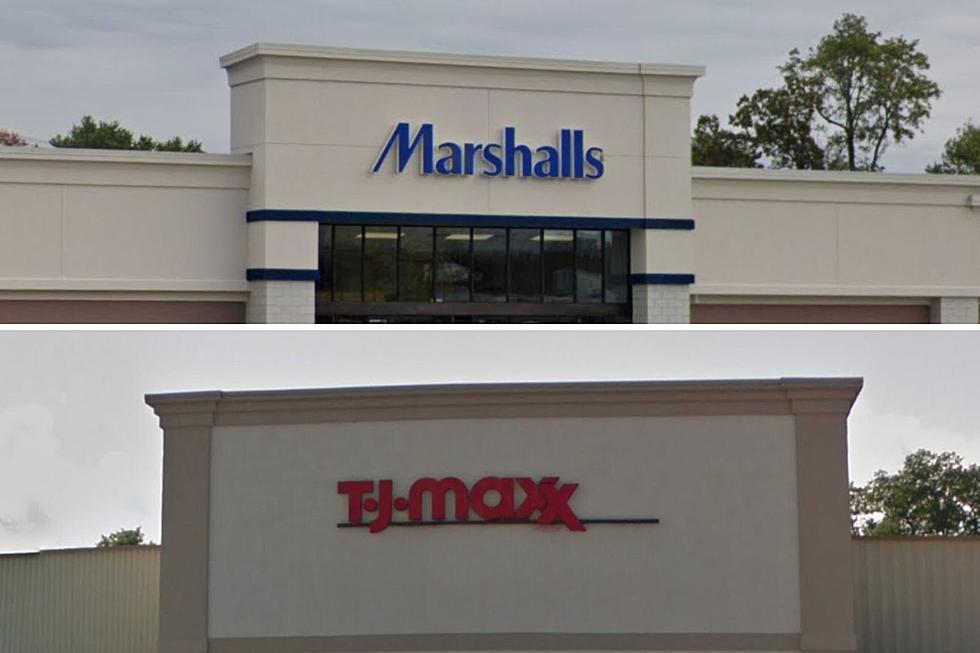 T.J. Maxx & Marshalls Closing New York Stores
Google Maps
Two huge names in retail have announced they are closing two New York stores.
In a year that has seen names like Bed Bath & Beyond, and the Christmas Tree Shops close stores, it might not come as a surprise that two more companies have announced that they are planning to close a couple of stores in New York over the next few months.
Rumored Store Closings
Rumors have begun circulating this month that two of New York's favorite places to shop have filed papers with the New York Department of Labor that they plan to close a couple of locations by the beginning of 2024 leaving many fans sad according to Bisnow.
T.J. Maxx & Marshalls Closing New York Stores
The filing stated that TJX Cos., the discount retail giant that owns both T.J. Maxx & Marshalls has notified the New York Department of Labor earlier this week that they plan to close the T.J. Maxx location at 503 Fulton St. in Brooklyn, New York, and the Marshalls store at 610 Exterior St. in the Bronx, NY.
When Will Marshalls Close?
Documents state that both locations are expected to close no later than January 6th, 2024, which is right around the time the holiday shopping season ends. The company didn't specify why the stores would be closing but some financial experts are saying it's part of a new company strategy. Once the Marshalls closes, fans will still have 86 other New York locations to shop at with numerous locations across the Hudson Valley including stores in Poughkeepsie, Newburgh, and Kingston, New York.
T.J. Maxx
T.J. Maxx fans will still have numerous New York locations to choose from after the Bronx location closes as they have 15+ stores that will remain open in New York. For Hudson Valley shoppers they have stores in Poughkeepsie, Monroe, and Middletown, New York.
TJX Cos. didn't say if this "new" strategy will affect any other T.J. Maxx or Marshalls locations but if that changes we will update this article.
5 Hudson Valley Businesses We Would Miss Most if we Moved Out of Town
Five Hudson Valley businesses we would miss if we moved out of the area.
Gallery Credit: CJ
7 Restaurants the Hudson Valley Wants Back
These restaurants have come and gone but some Hudson Valley residents would love to see them come back.
Gallery Credit: Canva/Google
More From WZAD-WCZX The Wolf