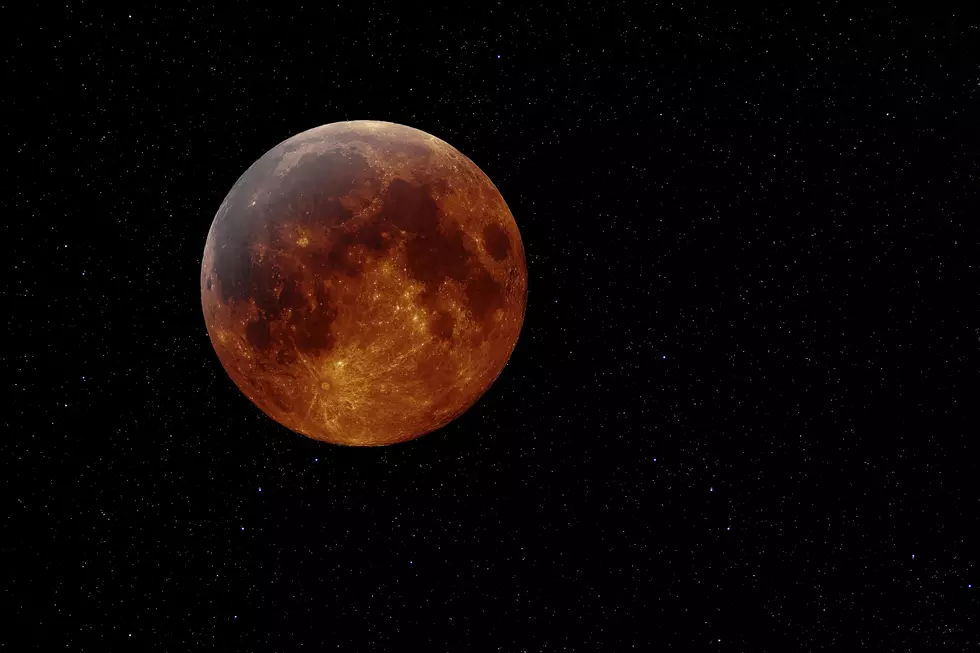 How You Can See the Pink Moon in the Hudson Valley
David Woods
Another day, another new type of moon we're hearing about.
You may have seen the stories popping up on your timeline this week about a pink moon.
Yes a pink moon will be happening, Thursday (April 18th) and Friday (April 19th) night, however it's not going to be pink exactly.
According to AccuWeather "Every month's full moon has a nickname that can often be traced back hundreds of years to the Native Americans or early Colonials from Europe." April's moon is called the Pink Moon because of " 'moss pink,' or wild ground phlox—one of the first spring flowers" as explained by the Old Farmers Almanac.
It's looking like it will be a bit cloudy tonight and tomorrow night around the Hudson Valley. But if it clears up you will see a bright, yellow/orange/red full moon on Thursday night and the moon will be at 100%  4:12 a.m. PDT.
Read more:
BONUS VIDEO
More From WZAD-WCZX The Wolf