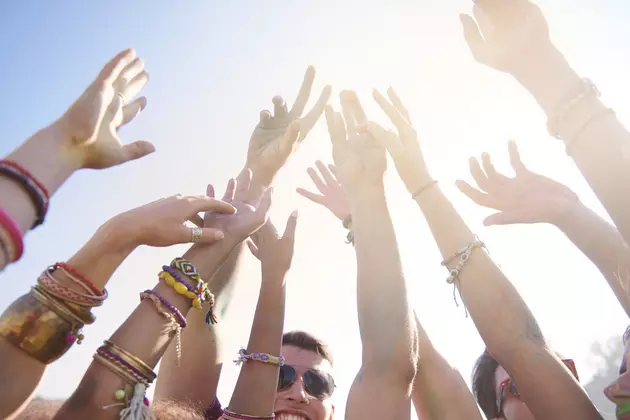 April Calendar: Day 3 The Friendship Bracelet
gpointstudio
I promised that not all the things to do on our things to do calendar would be a chore and today I have found something that you could do today and over the weekend. I was glancing at the Best of This Life Things to Do Calendar from April 2019 and found something I hadn't thought to do. Make a friendship bracelet.
It might seem childish but there is most likely someone right now who would love to know you made them something.  Of course you will have to wait to give it to them but that's okay. Think of it more as a token then than actual jewelry. And who knows it might turn out so great that they want to wear it.
So how to get started if you have never made one? Well you can watch this video
Or just invent your own. No worries if you don't have the materials at home to make the traditional bracelet. Chances are in a draw or a closet or even the garage you have trinkets and things that you could string together as a bracelet.
Good luck, have fun and don't worry if it doesn't resemble anything Tiffany would offer friends don't care.
Read more:
BONUS VIDEO
More From WZAD-WCZX The Wolf