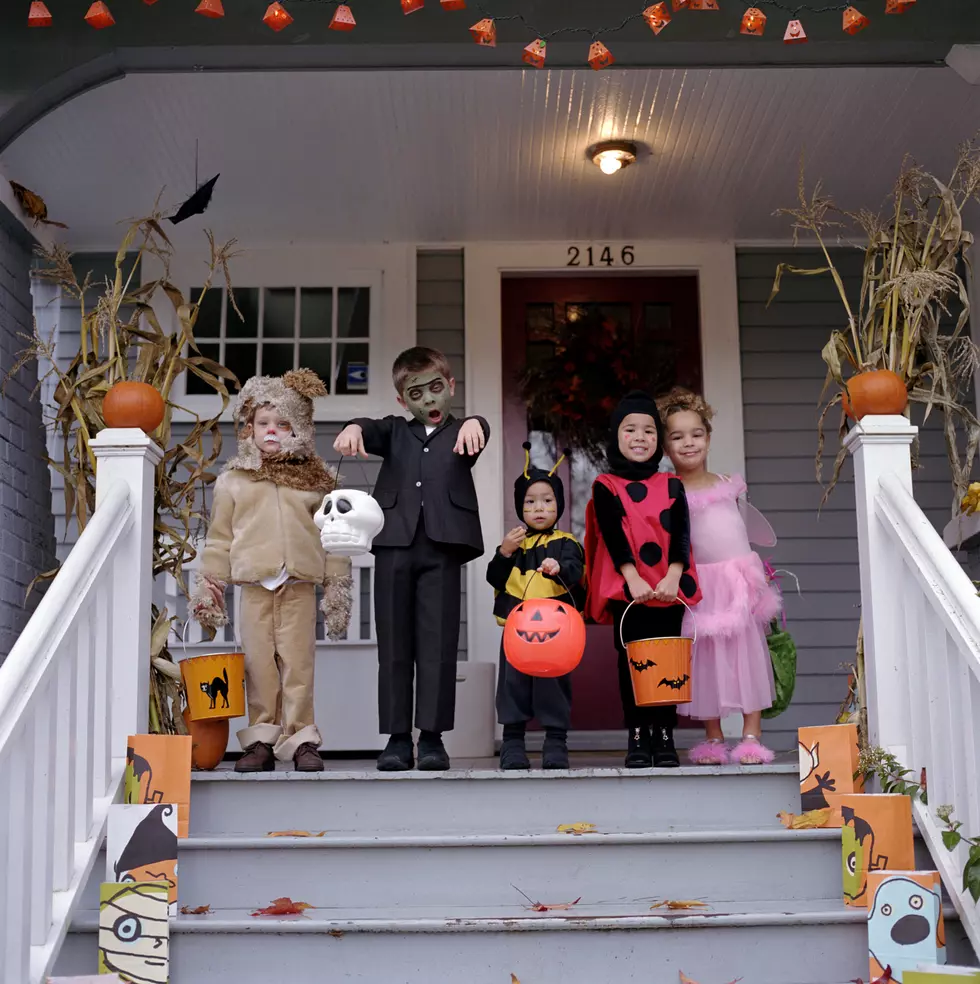 Top 2018 Costume Searches Revealed
Ryan McVay
Let's face it folks we are getting down to the wire on Halloween. By now you have probably made plans for what you will be doing. You may even have booked yourself starting the weekend before with parties and other Halloween happenings around the Hudson Valley. So where are you with the costume ideas?
Glamour today reported Google's most searched costume ideas check out the link and see if what you were thinking made the list
So did your costume make the list or are you actually outside the normal for 2018 when it comes to what to wear to your big scare. Deciding on a Halloween costume can be difficult. Very often what you want to wear and the practicality of it are two different things. Factors to consider when plotting an outfit should include weather, suitability, cost and your ability to actually have fun in the costume as opposed to fussing with it all night.
I have made the mistake of both costumes that were too hot for the crowded bar and too cold for the walking around town. I have had the costume that was to long so it got stepped on all night. I also have made the mistake of making my own original costume and having no one be able to guess what I chosen to be for Halloween. I was a bag of jelly beans. Sorry I don't have a picture. It involved a white onesy, a clear trash bag and a boat load of balloons which apparently were the wrong shape hence know one being able to guess my costume.
Of course there is always the group costume. I attempted that once with a few friends. We were the characters from the Wizard of Oz. Again, a lot of work no real return. Good luck with whatever you decide to dress up as this year. Just remember you are running out of time so think quick. No Pressure.
More From WZAD-WCZX The Wolf