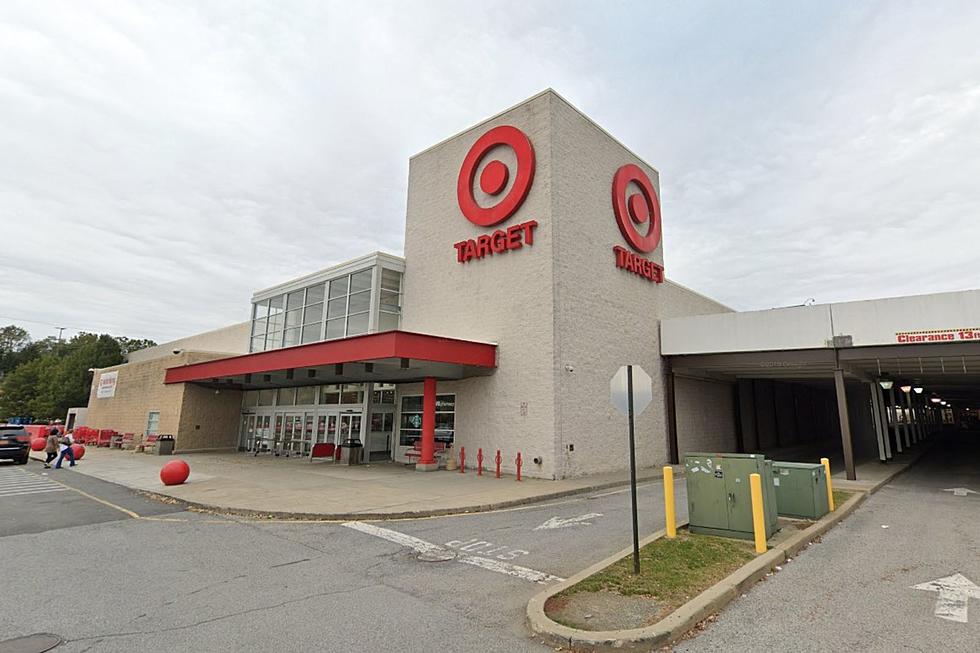 Target Closing These Locations in New York
Google Maps
Huge news! Target has released a list of 9 stores they plan to close across the country and a New York store is on the list.
As the holidays approach, it may come as a surprise to many that another major retail store has announced that they plan to close numerous stores across the U.S. due to an ongoing problem that many retailers are currently battling and it has nothing to do with inflation.
Target Closing 9 Stores Due to Ongoing Problem
Target has announced that they plan to close the doors of nine of their stores in four major cities over the next month citing problems with theft and organized retail crime at the affected locations. The closures aren't Target's first attempt at battling crime,
"Before making this decision, we invested heavily in strategies to prevent and stop theft and organized retail crime in our stores, such as adding more security team members, using third-party guard services, and implementing theft-deterrent tools across our business. Despite our efforts, unfortunately, we continue to face fundamental challenges to operating these stores safely and successfully."
Safety concerns for store employees are the main reason behind the closures according to Fox Business. Target did say that more than 150 Target locations will remain open in the cities where the closures are occurring and have offered all employees the opportunity to transfer to different locations.
Target Store Closing in New York
Target plans to close nine stores in New York, California, Washington, and Oregon starting October 21st, 2023. New York will lose one Target store located at 517 E 117th St. in New York City, New York. Thankfully the Target locations in Poughkeepsie, Middletown, Newburgh, and Kingston are safe for now.
Target Closing These Stores
Two stores will be closing in Washington including stores at 4535 University Way NE in Seattle, Washington, and 448 NW Market St., Ste. 100, in Seattle, Washington. California is losing three locations including stores at 1690 Folsom St. in San Francisco, California, 2650 Broadway in Oakland, California, and 4301 Century Blvd. in Pittsburg, California.
Oregon is set to lose three locations including stores at 939 SW Morrison St. in Portland, Oregon, 3031 SE Powell Blvd. in Portland, Oregon, and 4030 NE Halsey St. in Portland, Oregon.
Target joins CVS, Rite Aid, and Dollar Tree stores in shuttering locations due to the rise in retail crime and has said that it will continue to battle retail crime and promote safety at all locations saying it would "continue to make meaningful investments" throughout its business. Those investments include more training for employees, additional security, and physical anti-theft measures at all stores.
7 Restaurants the Hudson Valley Wants Back
These restaurants have come and gone but some Hudson Valley residents would love to see them come back.
18 Most Loved Stores and Restaurants in the Hudson Valley
More From WZAD-WCZX The Wolf