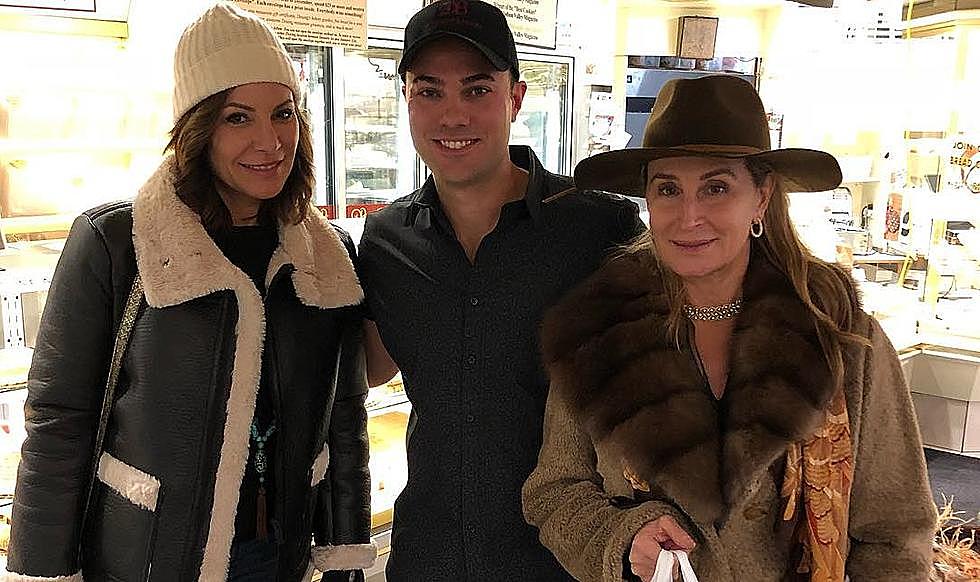 Real Housewives Drama Rolls Up to Kingston
Pete Deising
Back in November of 2018, the Hudson Valley was visited by some of the biggest names in reality television.
Rumors started flowing through the Hudson Valley that Luann had purchased a house in the Kingston area.
Well this weeks episode of Real House Wives of New York confirmed said rumors. The ladies made their way up to Kingston to visit Luann's new house, which sits right above the Hudson River with breathtaking views.
As Luann says "this is where all the cool people live." She couldn't be more right.
In the episode titled "Upstate Girls" there was a fair amount of drama between the ladies and it looks as though it will spill into next weeks episode. Also spilling over into next weeks episode? Hudson Valley landmarks. In previews for next week it looks like the ladies will be dining at Beekman Arms in Rhinebeck.
We're assuming they cut the scene from Deising's considering Luann and Sonja are wearing the outfits at the beginning of the episode that are pictured in their Deising's sighting:
Real Housewives of New York airs Wednesday on Bravo at 9pm.
Read more:
BONUS VIDEO
More From WZAD-WCZX The Wolf