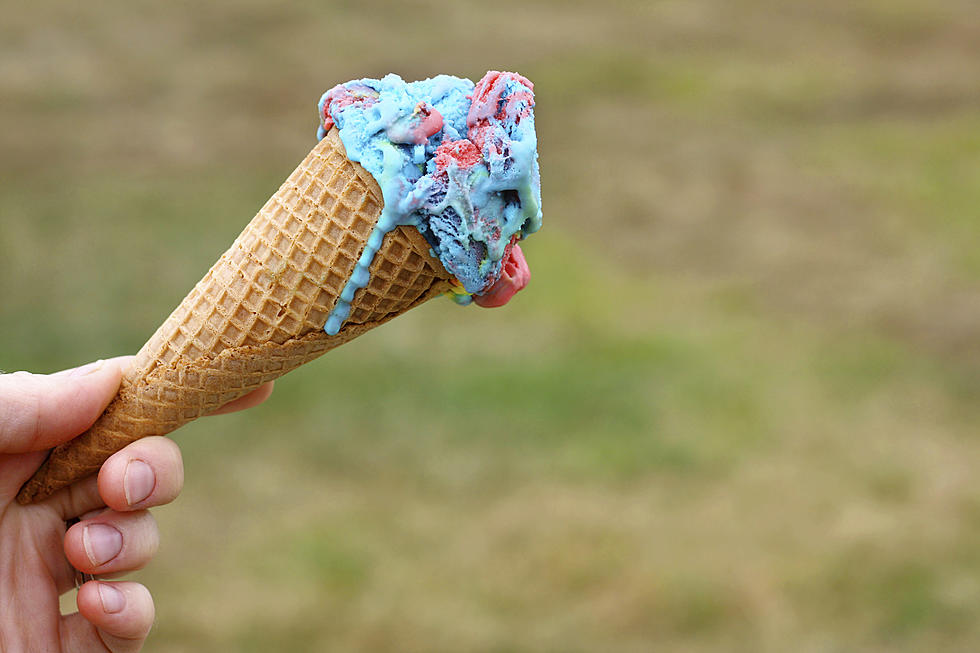 Power Outage Leads To Free Ice Cream in Kingston
christingasner
The recent thunder storm caused a power outage in Kingston and one local candy shop decided to not let their ice cream go to waste.
A lot of businesses were hit by large storm which caused the power to go out temporarily. One of them was The Kingston Candy Bar. The store serves several sweet treats including ice cream. When the freezers lost power, instead of throwing away product the owner decided to reward local residents instead. The owner invited anyone nearby to stop by and help eat the ice cream before it all melted away.
"Imagine 30 people, cell phone flashlights, Tupperware and ziplocks of every size, laughing and scooping in the dark. Bizarre. We lost so much:( but at least it wasn't wasted. It would have been soul crushing to throw it out."
This is not only making me hungry but it's making me wish a lived a little closer to Kingston. Be sure to scout out the local ice creamery during the next big storm.
Read more:
BONUS VIDEO
More From WZAD-WCZX The Wolf