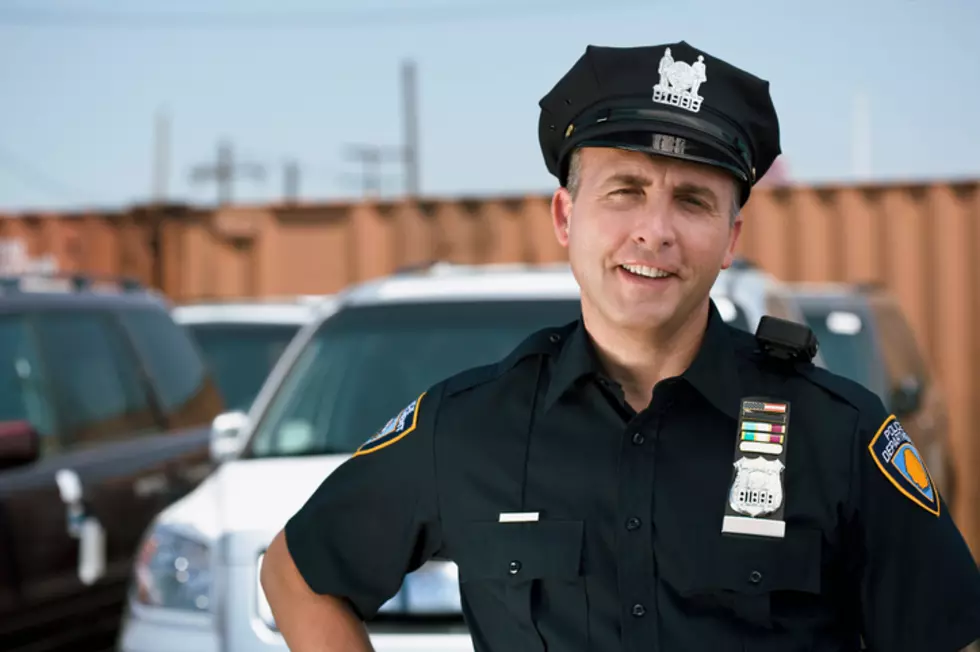 Police: "We are NOT the Mask Police"
Thinkstock Images
Yes, they actually had to hold a press conference to make this statement.
I understand that in today's world there are some people that have a big issue with people wearing masks or not wearing masks, it's an extremely hot button to push for some folks. I'm not necessarily one of those people, I believe that you can choose to wear one or not, just please stay six feet away from each other and we will get through this, right?
Some people have got so upset that others aren't wearing masks that they've called 911 to report them and according to ABC News 10 the sheriffs office had to release a statement to warn folks to not call them to report non mask wearers.
The Darke County Sheriffs Office in Ohio announced on Facebook that "We are receiving calls about the mandatory mask wear issued by the Governor!.. We are NOT the mask police! Please DO NOT call us or 911 reporting someone not wearing a mask!!… Come on people, a little common sense goes a long way!!... Thank You!" Most law enforcement agencies in Ohio have encouraged people to call their local health department to report people not wearing masks or not compiling with state orders.
This isn't the first Sheriff office that has had to make a public statement about wearing masks as a few weeks ago the Butler County Sheriff, Richard Jones shared a similar view saying, "I want to make everybody understand, I am not the mask police. I am not going to enforce any mask wearing. That is not my responsibility. That is not my job. People should be able to make that choice themselves."
Let's hope this issue stays in Ohio and doesn't start here in the Hudson Valley.
Read more:
4 Stores That You Will Have to Wait in Line to Get in
Flags From All Across the Hudson Valley
Top 5 Breakfast for Dinner Suggestions
Paty Quyn's Lasagna
More From WZAD-WCZX The Wolf