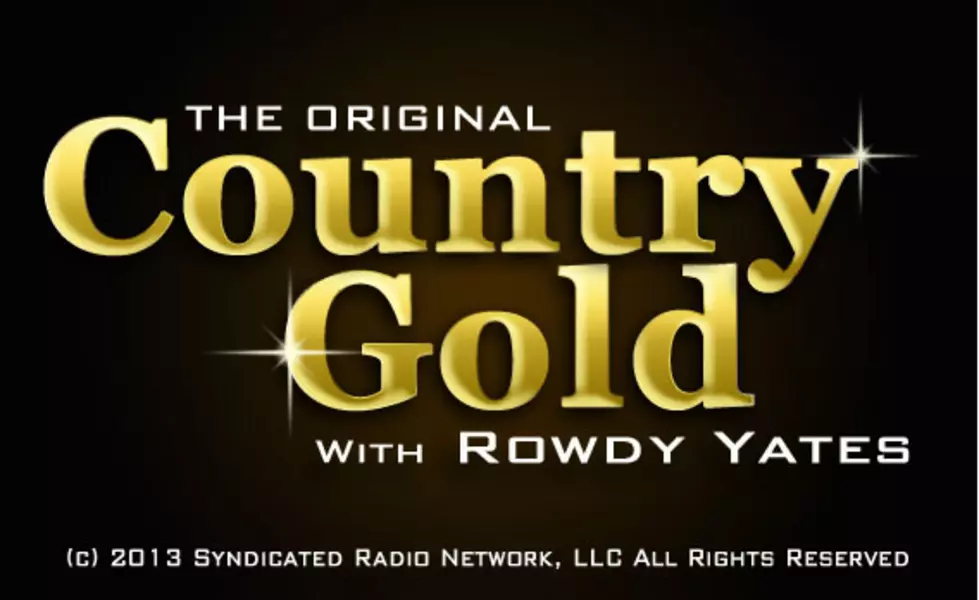 Original Country Gold With Rowdy Yates: Clint Black
Compass Media
Where do you go to hear your favorite, older country songs? Where can you hear that song that you grew up listening to, but can't find anyplace? Worry no more, we got you covered with the Original Original Country Gold with Rowdy Yates, Saturday nights from 7 to midnight and Sunday mornings from 6-11.
This week Rowdy will be shining the Country Gold spotlight on an artist whose debut album had 4 straight number one singles, making country music history, it would go on to have a total of 5 #1 hits, Clint Black. He was working as an air conditioning repairman in the 80's, but that would soon change.
It all began with this song, the first single off his platinum debut album 'Killin' Time', this is 'Better Man'.
I remember playing this on the station I was working at in Pennsylvania in 1989 and he instantly became one of my favorite artists. Especially after I heard this song, the title track.
I don't want to play all of my favorites and ruin some of the surprises for this weekend. So, no matter which of his songs are your favorite, you're bound to hear it this weekend. It's going to be a fun show so don't miss it. The Original Country Gold with Rowdy Yates, Saturday night from 7 to midnight and Sunday morning from 6-11 on 94.3/97.3 The Wolf.
More From WZAD-WCZX The Wolf