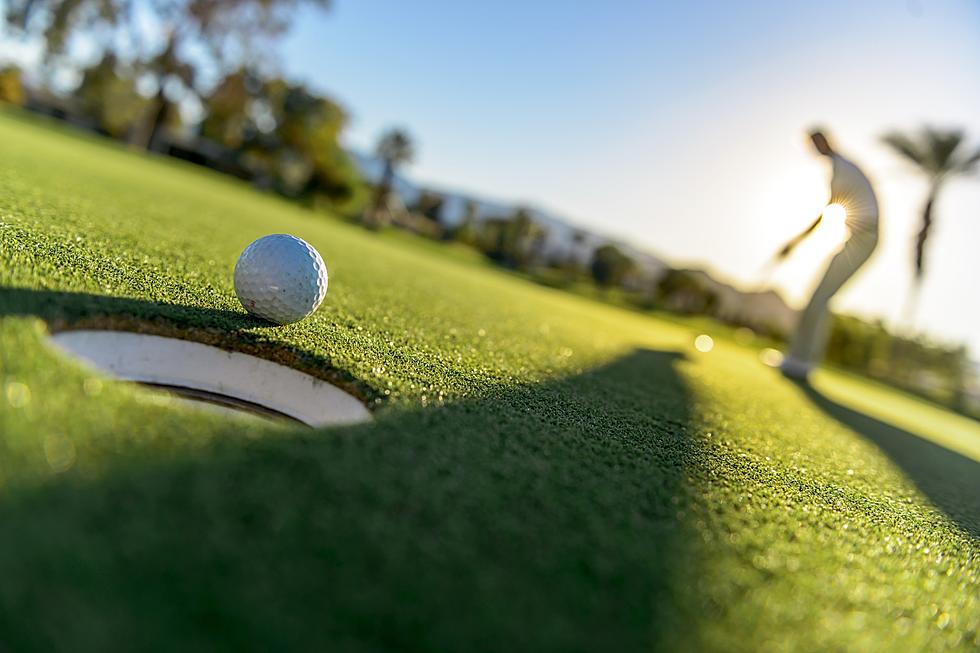 New York Golfers Beg Hochul Not to Sign Golf Course-Killing Law
Canva
Legislation that some say could ruin golf in New York State forever could soon be signed into law by Governor Hochul.
Golf course owners across the state are urging the governor to kill a measure that they say would destroy local golf courses. According to The New York Post, the legislation was promoted by state Senator Brad Hoylman-Sigal and state Assemblywoman Deborah Glick and was passed in June but has yet to be signed by Hochul.
The new legislation is called the Birds and Bees Protection Act and is aimed at helping the environment. Golf course owners claim that one of the unintended consequences of the measure would essentially destroy local golf courses.
The law would ban the use of certain pesticides and grass seed coated with pesticides that are classified as nerve agents. The specific chemicals are listed as clothianidin, imidacloprid, thiamethoxam, dinotefuran, and acetamiprid. These commonly used bug killers have been proven to be extremely toxic to honeybees. Not only that but according to researchers at Purdue, just one seed coated with these chemicals can kill a songbird.
Golf course owners claim that they need to use these toxic chemicals to keep their greens looking pretty and stop nuisances like grubs from wreaking havoc on the grass. They say that banning bug killers will actually kill the golf industry in New York State and threaten their livelihoods.
Now that the ban has passed the legislature, it's up to Governor Hochul to sign it into law or veto it. She is currently reviewing the legislation but hasn't indicated how she will proceed.
Golf Courses in The Hudson Valley with Great Food and Drink
Many of our Hudson Valley golf courses offer great golf and great food. Many of them offer party and catering options too. Even though they can be seasonal breakfast, lunch, or dinner at one of our local golf courses can mean a delicious meal with a guaranteed view.
Danbury, Connecticut Area All-Weather Golf Driving Ranges
More From WZAD-WCZX The Wolf