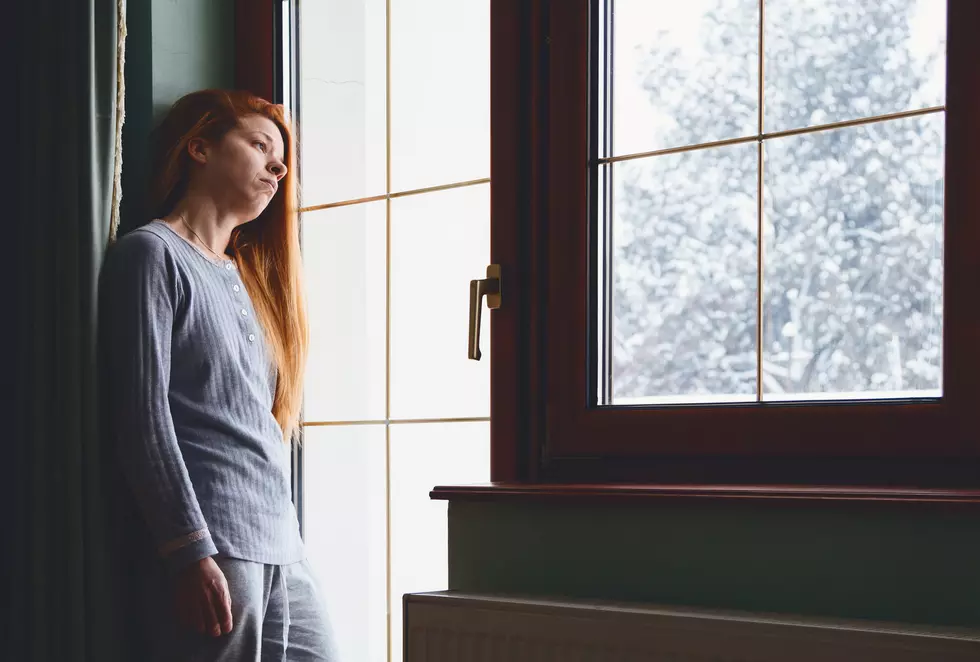 March: The Long Month Between Winter and Spring
Marjan_Apostolovic
Well here we are entering the second week in March, that weird time of year were we may or may not get warm weather. After a snowy February we could all use a little warmth and sunshine. We are also ready to get out and go. Unfortunately, we may need to be patient just a little bit longer.
March is a tricky weather month. One day we have 50 degrees and plenty of sun, the next we get a cold rain that might as well be snow. Add to that the wind that can blow like a blizzard. The hard part of all of this is we are at that point in our Hudson Valley winter where we are ready to get out and do absolutely anything because we are so done with being inside.
The other tricky part about March is it is the month that we have to give our hour back. Yes, amidst all of this excitement to have our weather turn friendly so we can shed our winter blahs we have to give back the hour of sleep we took last November. February might have been cold and snowy but at least it ask us for an hour back. In case you forgot, Day Light Saving Time returns March 14th!
If we can all be patient for a few more weeks we can hope that spring is just around the corner. We can look forward to the sun and warmer days that will stick around for a while. We will even catch up on that hour of sleep we loss but we have to get to the other side of March first for all of that to happen so onward to Saturday March 20, the first official day of Spring.
Do These Things to Prepare For Wind Advisory
See the Must-Drive Roads in Every State
More From WZAD-WCZX The Wolf