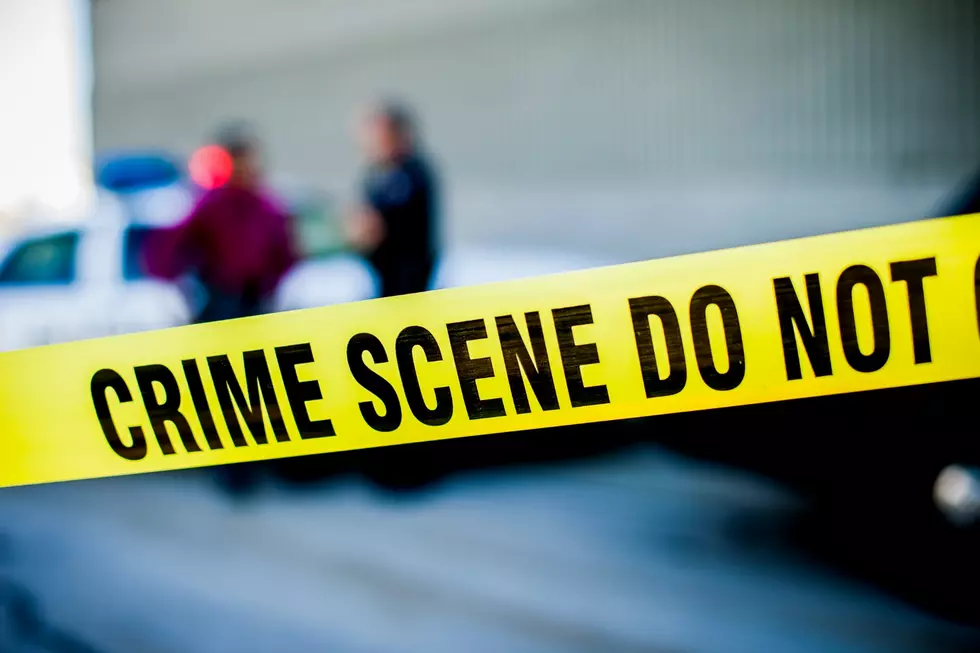 Hudson Valley Man Commits Suicide When Police Come Knocking
Canva
The tragedy unfolded this week when police visited a Hudson Valley man suspected of causing a fatal accident. New York State Police and the Middletown Police Department visited a home where they believed Raymond Cammerino was staying.
Cammerino was involved in a car accident that resulted in the death of Tamika Zambrano of Bloomingburg.
On May 12 of 2021, Cammerino struck Zambrano while she was taking a walk on Mamakating Road in Sullivan County. Instead of stopping to help, the Hudson Valley man left the scene. A lengthy investigation was launched into Zambrano's death, ending in October when Cammerino admitted to killing the woman by striking her with his red 2006 GMC Envoy.
The Hudson Valley driver plead guilty to Vehicular Manslaughter in the 2nd degree and Leaving the Scene of a Motor Vehicle Accident that resulted in death. Both are class D Felonies.
Cammerino, who was out on bail, was scheduled to appear for sentencing on January 10. Facing serious prison time, the 50-year-old failed to show up to court. That's when the Sullivan County Court issued a warrant for Cammerino's arrest.
Later that afternoon, New York State Police and Middletown Police showed up at a residence on Watkin's Avenue in the City of Middletown in an attempt to locate Cammerino. When they arrived just before 4:30 pm, police say they spotted the wanted man in the front door holding a handgun.
Cammerino retreated back into the home and headed towards a back room. Police lost view of the man but after a few moments, the sound of a single gunshot rang out from the home. Law enforcement officers entered the building and discovered Cammerino dead with a gunshot wound to his head.
The Attorney General's office was called to the scene and police say an investigation is still ongoing.
14 Unsolved Hudson Valley Cold Cases and Mysteries
Missing locals. Cold cases. Unexplained happenings. Here are 13 unsolved mysteries that took place right here in the Hudson Valley.
More From WZAD-WCZX The Wolf