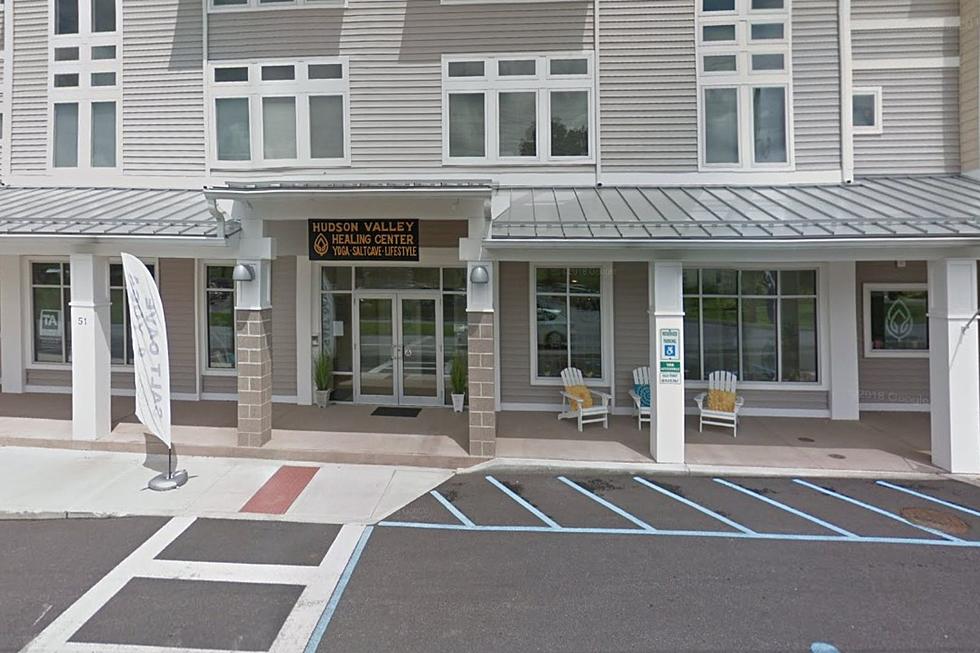 Hudson Valley Healing Center Shuts Down Poughkeepsie Location
Google Maps
One of the Hudson Valley's only healing centers has closed its doors.
If you or someone in your life is into different types of healing and wellness options you've probably heard of the Hudson Valley Healing Center in Poughkeepsie, New York. The center, located at 51 Springside Ave, Poughkeepsie, NY opened a few years ago offering guests the chance to "experience full-body wellness" in many different ways.
Hudson Valley Healing Center in Poughkeepsie, New York Closed
According to the healing center's website, it appears that they have decided to "take a step back from the business" after suffering a significant loss within their Hudson Valley Healing Center family.
"One of our owners, Dr. Joseph DiSaverio, has passed away. This has been a profoundly saddening event for all of us. During this challenging time, we, the remaining owners, have decided to take a step back from the business. It's become apparent we need to re-evaluate our life direction at this time."
The message posted back at the beginning of August went on to say,
"As a result, we must inform you that Hudson Valley Healing Center will be closing its doors permanently at the end of the month. Our last day in business will be Thursday, August 31, 2023. We understand that this news may come as a surprise and disappointment, and we sincerely apologize for any inconvenience it may cause."
Poughkeepsie Healing Center
The healing center was one of the only places in the area that offered guests a variety of wellness services including, red light therapy, hyperbaric chambers, bemer, Chakra Mat, and more. If I remember correctly I think the healing center also offered folks a chance to enjoy Himalayan Salt Cave therapy as well. The healing center shared their "deepest gratitude for your loyal patronage and support over the years."
With the healing center now closed if anyone is looking for services similar to what they offered you can check out The Salt Therapy Room at 301 Titusville Road Poughkeepsie, NY, or The Village Salt Room at Hudson River Healing and Wellness at 290 Main St Suite 4, Cold Spring, NY.
7 Restaurants the Hudson Valley Wants Back
These restaurants have come and gone but some Hudson Valley residents would love to see them come back.
Hudson Valley Tarot Card & More Locations
All of us get curious about our future from time to time. Some of us go as far as consulting the tarot cards. If you are wondering what might be in store for you in the future why not pick one of these Hudson Valley shops and stop in for a reading?
10 Awesome Day Spas in Upstate New York That Will Take Your Cares Away
Everyone likes a visit to a day spa or salon. Well, almost all women do. But why wait for that special birthday or anniversary gift to come around to treat the ladies to a day at a spa? And Mother's Day? It is too far away. So go now, relax, and enjoy. And guys, most of these Upstate spas also offer couples specials. Check it out!
More From WZAD-WCZX The Wolf