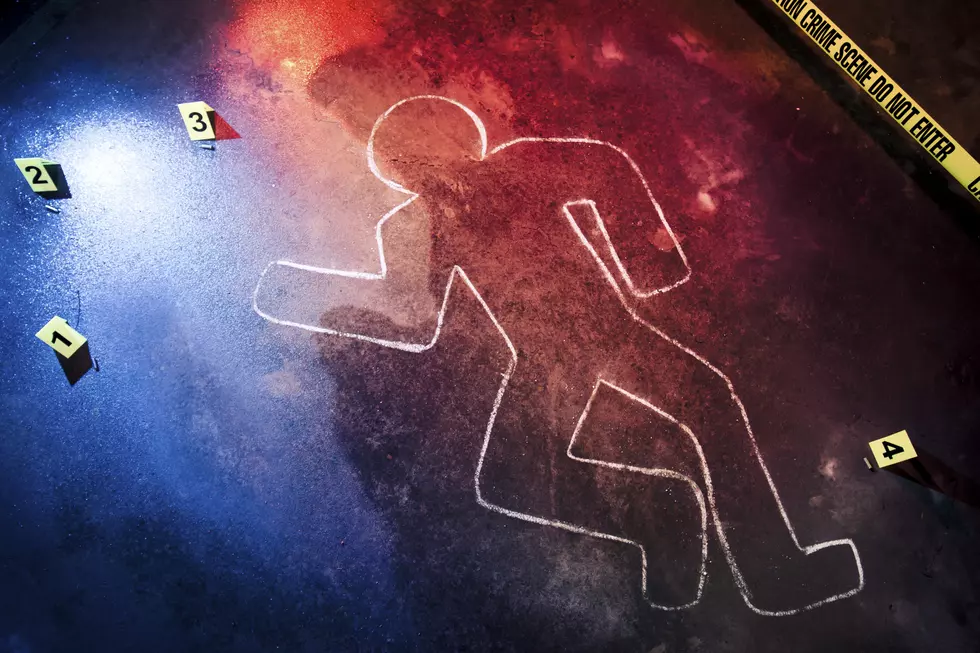 Hudson Valley Gang Leader Admits to Killing Man During Card Game
fergregory/ThinkStock
One of the leaders of a violent Hudson Valley gang confessed he murdered a man as the man played cards outside.
On Monday, 22-year-old Skylar Davis of Newburgh pleaded guilty to murder and racketeering conspiracy in connection with his membership in "Southside," a violent street gang that operated in the City of Newburgh.
Davis confessed he killed Newburgh community member Samuel Stubbs, 67, during a robbery as Stubbs was playing cards on the sidewalk in front of a laundromat on Lander Street in Newburgh. The two other men Stubbs was playing with were shot and wounded in the gunfire.
As part of his guilty plea, Davis also admitted to committing or helping to commit an additional six nonfatal shootings of Southside's gang rivals in Newburgh over an approximately nine-month period in 2015 and 2016.
"Skylar Davis's string of shootings terrorized the residents of Newburgh for far too long, and his cold-blooded actions tragically caused the death of Sammy Stubbs, a longtime Newburgh resident who was just playing a neighborhood card game. Davis now rightfully faces decades in jail for his crimes," U.S. Attorney Geoffrey S. Berman said.
According to an indictment, from at least 2014 through June 2017, the Southside gang was a criminal enterprise centered in and around the intersection of South Street and Chambers Street in an area of Newburgh also known as the "Southside." In order to gain funds for the gang, protect the gang's territory and promote the gang's standing, members of Southside engaged in narcotics trafficking, robbery and acts involving murder.
More From WZAD-WCZX The Wolf