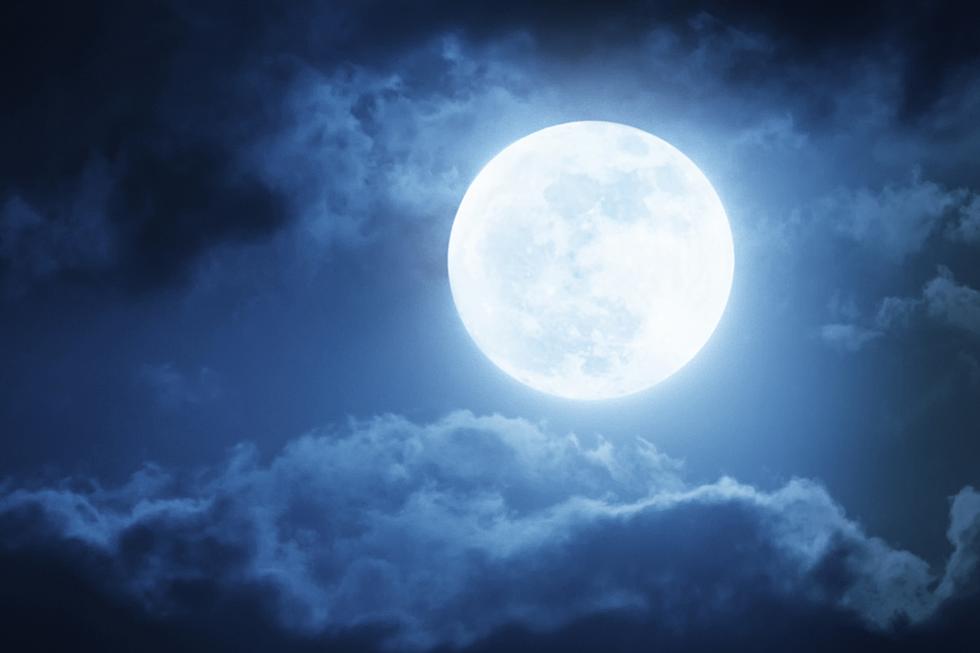 Don't Miss the Full Worm Moon on Monday
Getty Images/iStockphoto
For all you Super Moon fanatics out there, get ready for the first one of 2020.
According to the Farmers Almanac, the first Super moon and full moon of the year is coming on Monday, March 9th and, like many others, it has a unique name and origin.
The Full Worm Moon got its name due to  "the ground begins to soften enough for earthworm casts to reappear, inviting robins and other birds to feed—a true sign of spring."
There are also other alternative names, like the Full Sap Moon since the sap of sugar maple is starting to flow.
The Full Worm Moon will be at it's fullest on Monday, March 9th at 1:48pm.
If you're looking for the best days in March to get out and about and maybe do some fishing, planting or setting eggs, the Farmers Almanac has a few suggestions based on the moon:
Aboveground crops: 4, 5, 31
Belowground crops: 21–23
Read more:
BONUS VIDEO
More From WZAD-WCZX The Wolf