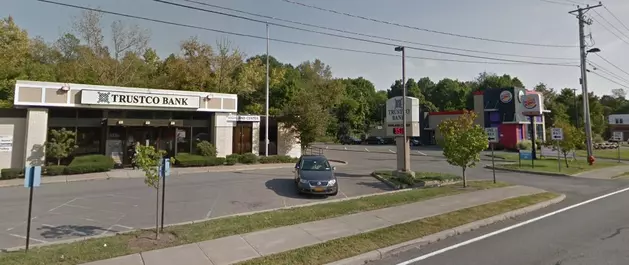 Apartment Complex, Dollar General Proposed Along Route 9W
Googlemaps
The 21-acre complex would include 12 three-story buildings to be built on two lots, with the Dollar General built on the third. The entry and exit point would be at Mile Hill road where new signs would be placed to help with traffic.
Residents will again be allowed to have their voices heard at the next meeting on July 26th. Concerns about wildlife and existing pollution were brought up at the previous session.
A pond that is close to the project would be preserved and a number of rain gardens and basins would be in place for discharged water from any storms that roll through the area.
You may recognize the area, it would be close to the existing Burger King and Trustco Bank along Route 9w in town.
Read more:
BONUS VIDEO
More From WZAD-WCZX The Wolf