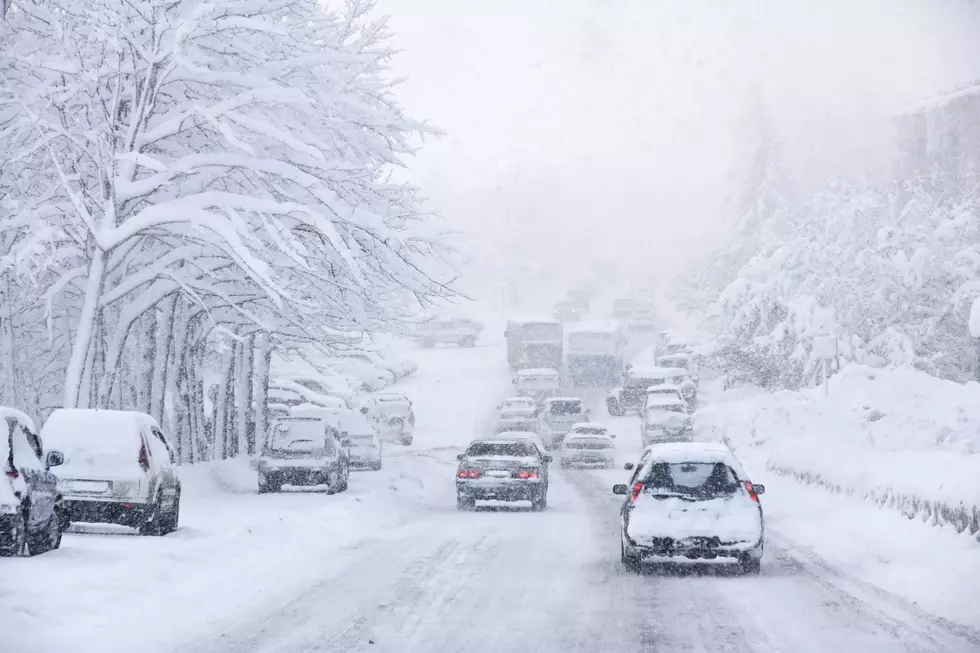 Will it be a Snowy, Cold Winter for the Hudson Valley?
Irina Igumnova
We're still in the thick of summer in the Hudson Valley, despite all the pumpkin spice products making their first appearance of the year.
With that being said, let's fast-forward through fall and look to the winter season. Yeah, I know "who wants to talk about snow?" I don't even want to think about it, but the Old Farmers Almanac just released interesting information regarding the cold, dreary winter months ahead.
And it's hopeful news, I think.
According to The Old Farmers Almanac, here in the Hudson Valley (and most of the US), we should expect a "light winter for most of us here in the United States, with warmer-than-normal temperatures in the forecast for a large part of the country."
They explain that there will be "Uncommonly chilly temperatures will be limited mostly to the western states and northeastern New England." Now, here's where things get a little tricky. The Almanac states "Snowfall will be greater than normal in the Northeast, Wisconsin, Upper Michigan, the High Plains, and northern Alaska and below normal in most other areas that receive snow."
They snuck the northeast in there and added this map to further their forecast:
Judging from the model above it looks as though parts of the Hudson Valley will see that "greater than normal" snowfall while others will be dealing with sleet and ice.
Either way, the Hudson Valley is prepared for any kind of winter weather that is thrown our way. But for now, let's soak up the sun and enjoy the last few weeks of summer.
7 Breathtaking Waterfalls Around the Hudson Valley
More From WZAD-WCZX The Wolf