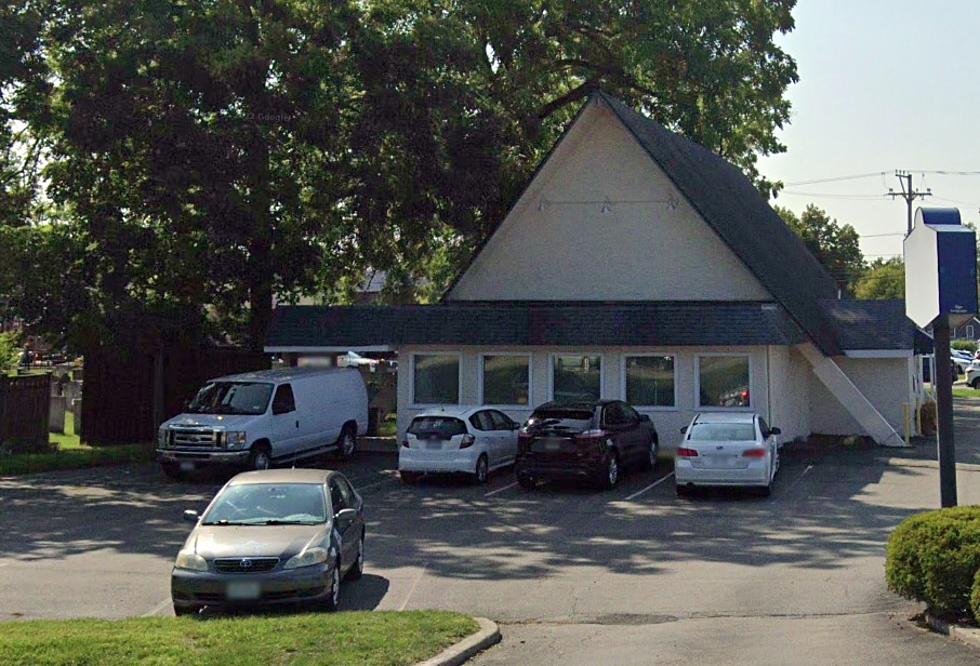 What Restaurants Used to Call This Fishkill, NY Building Home?
Google Maps
It seems like every day there is a new business popping up in our local Hudson Valley neighborhoods. But what about businesses of the past?
What Called This Fishkill, NY Building Home?
I was driving down Route 9 earlier this week and was stopped at a light. I looked to my right and saw the building pictured above. The location in question is, at least according to Google Maps, 2196 Route 9, Fishkill. It's right before First Reformed Church Fishkill if you're driving southbound on Route 9.
There's no signage out front, but there are cars in the parking lot, so I assume its being used for something in 2023.
But what was it in the past?
I posed this question to some of my coworkers and learned that at one time is was an Italian restaurant called Tutti Quanti's. They apparently served a free appetizer of beans and crackers that was the talk of the town.
Fishkill, New York Hot Dog Restaurant?
I have no idea why, but for the last 10 years, I thought there used to be a hot dog business in the a-frame Fishkill building. Am I crazy?
When I would come home from college and my friends from Massachusetts and Connecticut would visit they would drive up Route 9 in Fishkill and mention the Hot Dog place.
If I remember correctly, HOT DOG was written in big blue letters. I tried to best depict what it looked like with my fantastic photoshop skills.  I need to know if I'm making this up or confusing it with another Fishkill business.
Do any Fishkill residents or historians know what I'm talking about? Do you know what the building is being used for now? We'd love to hear from you!
The Beast Opens in Fishkill
The Beast is now open in Fishkill. Operated by the owners of the Dutchess Bier Cafe, the barbecue restaurant features smoked meats, sandwiches, unique sides, cocktails and a variety of imported beer.
State of The Art 'Smart Apartments' Available For Rent in Wappingers Falls, NY
Amazing views and decked out in smart appliances, the West Main Lofts in Wappingers Falls will be the hottest spot to live in Dutchess County.
Fishkill Honors Chief Daniel Nimham With Bronze Statue
Chief Daniel Nimham statue being cast in bronze.
More From WZAD-WCZX The Wolf