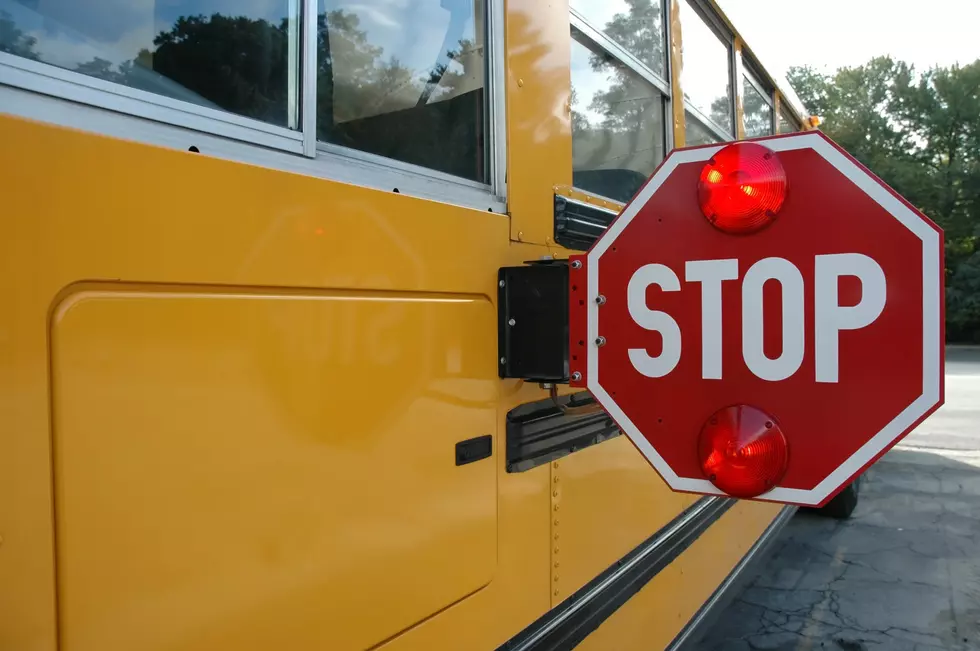 Westchester School Board to Discuss New Student Redistricting Plan
JerryX
It was recently announced that a Westchester County School Board would be holding a discussion regarding the new redistricting plan that was enacted for the new academic year. The discussion will be held by the Hendrick Hudson School District and the discussion will be held tonight regarding the "Princeton Plan."
To say that this plan has left parents feeling displeased is an understatement.
What is the New Princeton Plan?
The Princeton Plan when it was enacted established new redistricting rules for students in the school district. The redistricting in this plan was not based on the zip code in which the students lived but it was based on what grade the students are in.
For reference, the Hendrick Hudson School District covers a vast section of the Hudson Valley which includes Buchanan, Verplanck, Crugers, Montrose, and parts of Cortlandt Manor, Croton-on-Hudson and Peekskill.
Parents in Hendrick Hudson District are NOT Happy
The implementation of the Princeton Plan and its redistricting of students left many parents enraged. This was especially evident with parents who had multiple children. The plan also created problems for parents as in some instances, their children were going to schools that were a considerable distance away from home. Parents had voiced their displeasure with the bill before the academic year started, yet the plan was put into action anyway.
The Princeton Plan itself is applied most directly to elementary-level students. It is common that the majority of elementary schools hold all grades from K-5, however, this new plan was made so that students would have to travel between 3 different schools while going through K-5 academic years.
Kindergarten and 1st grade would be held in one school, 2nd and 3 grade in another and then finally one final school for 4th and 5th grade before moving on to junior high.
Why the New Princeton Plan was Enacted
With such a complicated and disliked plan, it is worth asking why would the school district choose to enact this plan. The answer to this question quite frankly is not all that surprising. The new plan was tied to finances, specifically financial losses tied to the closing of the Indian Point Nuclear Power Plant.
In addition, the district also had to make a number of cuts to its staff. All of this was apparently an effort to lighten the hit on taxpayers.
I get how important finances are in any area of business whether you're a school district or a Fortune 500 company. This plan however doesn't seem like it took parents into consideration at all. Hopefully, through discussion, a better alternative may be discovered or created.
Best Cookie Bakers in the Hudson Valley
It doesn't matter if you are looking for a traditional cookie or a highly decorated iced sugar cookie the thing you want the most is flavor. When you want tasty dessert cookies that also look amazing hunt down one of these talented Hudson Valley bakers for your next cookie tray. We found cookie makers for you in Orange, Ulster, and Dutchess Counties.
Hudson Valley School Mascots, Ranked
A Piece Newburgh History For Sale
The home that is now located at
80 Balmville Road in Newburgh
was once a chapel. Erected in 1901 as St Agnes Chapel, this beyond charming piece of Orange County history has been converted into a modern home that pays tribute to its original design. Located just steps from the famous Balmville Tree with just over a half acre of grounds this chapel turned home is a must-see for anyone who loves Gothic Style architecture.
More From WZAD-WCZX The Wolf