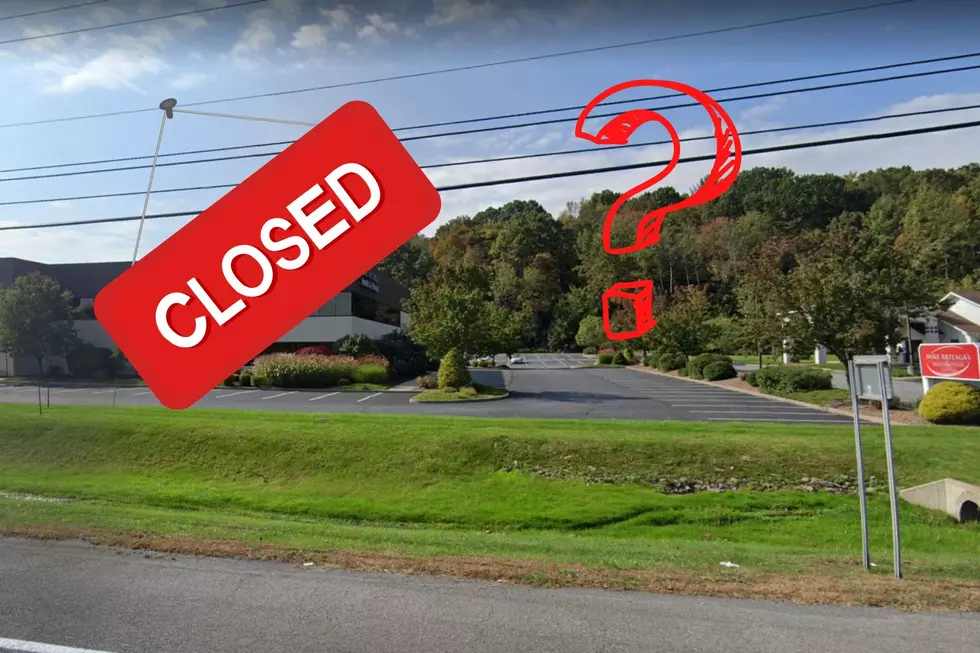 Popular Ulster County Gym Closed, Locals Wondering 'Is it for Good?'
Google Maps/Canva
Has anyone else noticed that there haven't been any cars or people in or around one popular gym in Highland?
Mike Arteaga's Highland Closed?
The gym, located on Route 9W in Highland has been around for many years but has the gym closed down? That's the question that gym members, Highland residents, and anyone who drives by every day has been asking over the last week or so.
We've had numerous people reach out to us asking if we knew what was going on at the gym and are happy to let everyone know that the gym is NOT closed for good but is temporarily closed.
According to their website, Mike Arteaga's Health and Fitness Highland location is currently closed and will stay closed until Sunday, October 23rd. The reason behind the closure is a great one for current members as they are doing some remodeling.
The renovations got underway last week and if everything goes according to plan the gym is expected to welcome guests back this Sunday.
Higland Memebers Can Still Workout
Current Mike Artega members that normally exercise at the Highland location are being invited to get their workout in for free across the Hudson river at Mike Artega's Poughkeepsie location at 234 North Rd, Poughkeepsie, NY.
The Mike Artega name has been a staple in the exercise community in the Hudson Valley for many years and when both locations are open and fully operational they offer members everything from swimming, free weights, numerous exercise classes, racquetball, and much more. Take a look at everything they have to offer online here.
6 Hikes To Explore Abandoned Ruins in the Hudson Valley
Coming across abandoned ruins really spices up a hike. Check out these Hudson Valley trails that take you back in time.
A Tour of New Paltz
Some of our favorite and not so favorite things about New Paltz, New York.
More From WZAD-WCZX The Wolf