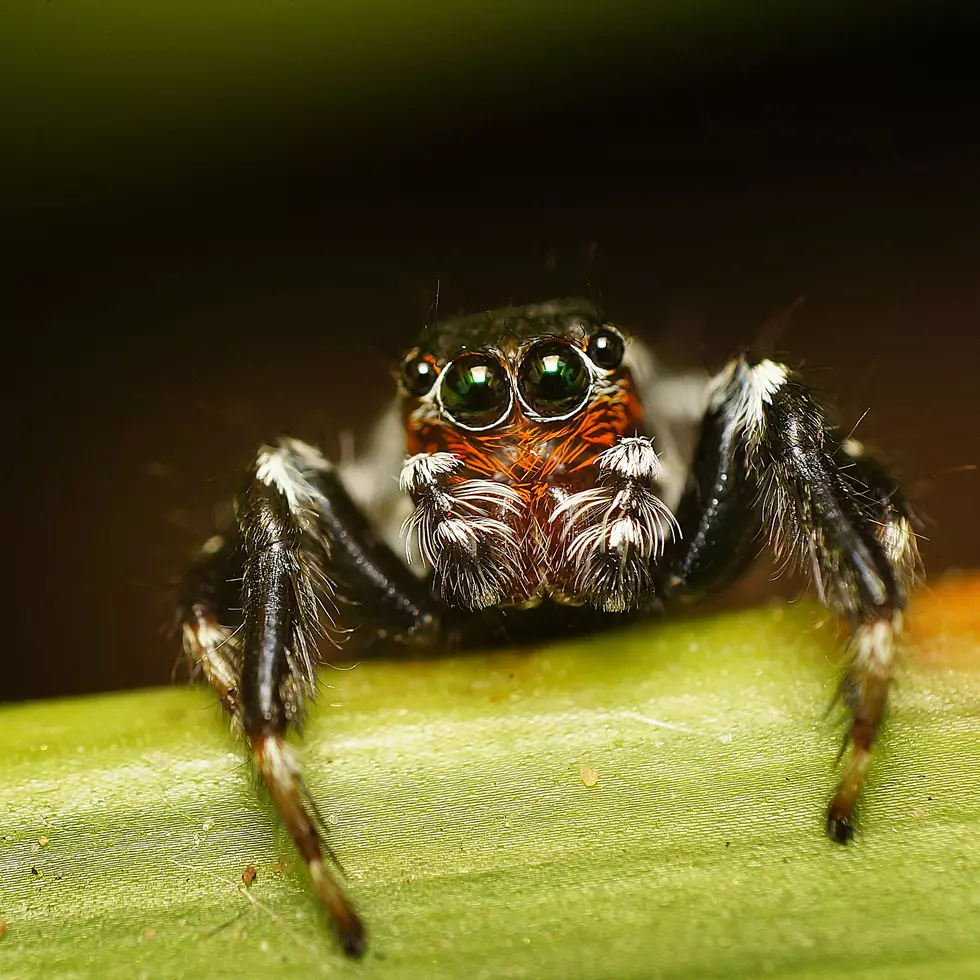 4421010037
So we patiently waited for Spring and it seems it has finally arrived. With the arrival of Spring and it's warmer temperatures we can expect other things to arrive as well. Yes, Baseball season is underway and you may also already have your tax return. But have you notice the budding flowers? They are quite a welcome sight. However there are some other things that are so welcome. Things that seem to be creeping around now that the temperatures have risen.
In the last few weeks we have welcomed peepers to the ponds, birds to the trees and now it seems bugs are back for the season. I have also noticed squirrels everywhere, turkeys gathering on the sides of the roads. Bear sightings are now an everyday occurrence and let's not for get snakes, spiders and nats.
It seems that all of Mother Nature's critters have been waiting for winter to end as much as we were so let's just all try to get along. Be patient with the squirrels who dart in front of your car. And definitely be patient with the turkeys who can fly but chose not to when they can just walk across the street at a turtle's pace instead.
As for the snake and bugs I am planning to set up clear boundaries. I'll stay out of their way if they stay out of mine.
More From WZAD-WCZX The Wolf