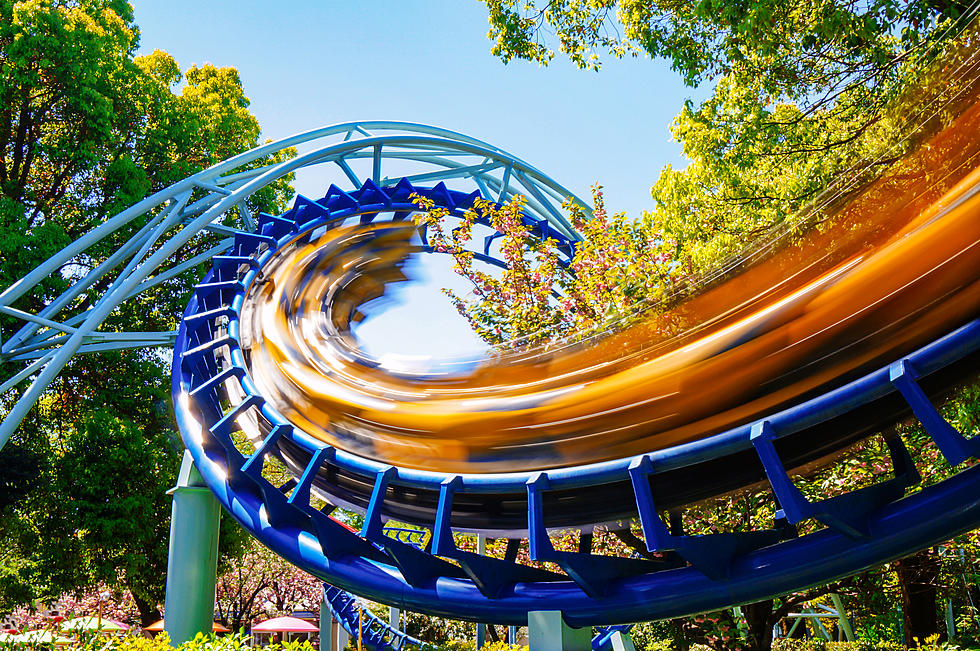 Westchester Theme Park Malfunction Caught on Video
kuri2000
Video of malfunction at a theme park in New York has gotten viral attention.
This is the time of the year when people visit amusement parks, local fairs and cars to enjoy thrilling rides. Part of the thrill of these rides has to be from the perceived danger that comes with these rides. It's not something that you like to think about especially when you're on them but accidents do happen however they are extremely rare. According to Ask The Odds your chances of having a fatal accident on a roller coaster is about 1 in 300,000,000. If you're afraid of roller coasters it may not be justified. You may have seen too many Final Destination movies.
Reported ride malfunction from Playland Park in Rye, New York goes viral on TikTok.
According to New York Post, a ride called Music Express malfunctioned and caused the ride to spin n reverse for roughly 7 minutes after its scheduled ending time.
The incident was uploaded into 3 parts on TikTok.
I'm not taking away from the trauma that anyone on the ride may have experienced but I will say that I think as far as amusement park ride malfunctions go this may have been one of the best case scenarios.
More From WZAD-WCZX The Wolf