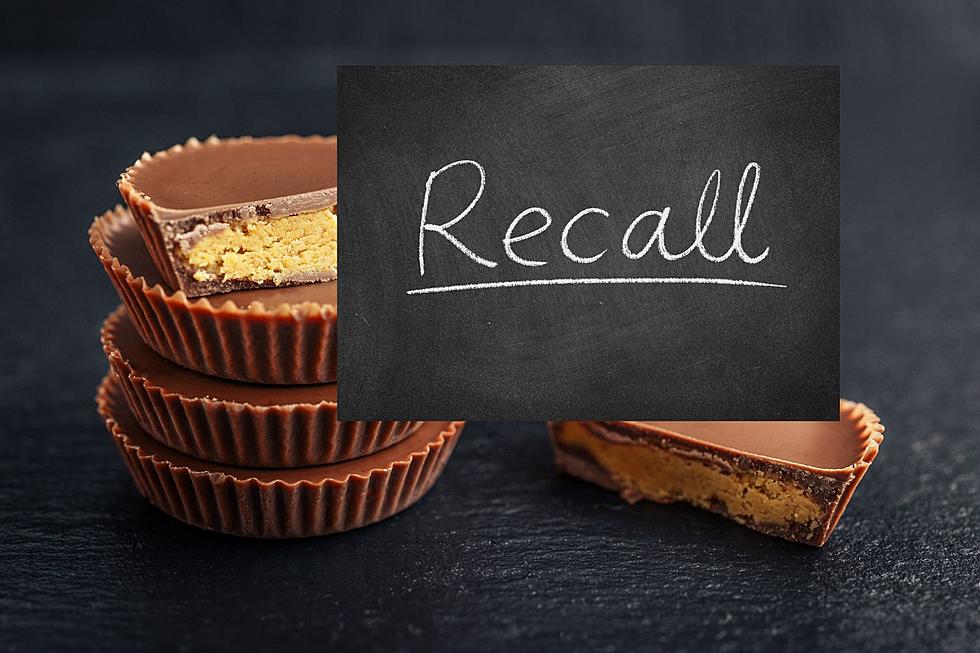 Candy Maker Recalls Products in the US and New York
PC; Canva
If you are a fan of Russel Stover Candies you need to be aware of a voluntary recall that Russell Stover Chocolates has made as of February 28, 2023.
With Easter right around the corner and holiday baskets about to be filled, no one wants to be thinking about a candy recall but unfortunately, we have one. On Tuesday (February 28, 2023), The Russell Stover Chocolate company out of Kansas City, Missouri issued a recall that might affect some of the candy you we planning to put in your Easter Basket.
Russell Stover Candy Recall for Peanut Butter Cups in New York
According to the FDA notice issued on February 28, 2023, Russell Stover is voluntarily recalling some of their Sugar-Free Peanut Butter Cups in the 2.4 oz packages. The notice states that the items involved in the recall may contain undeclared pecans.
The recalled Sugar Free Peanut Butter Cups may contain Sugar Free Pecan Delights. Pecans are not declared on the label. People who have an allergy or severe sensitivity to pecans run the risk a serious or life-threatening allergic reaction if they consume these products. (via FDA Recall notice at FDA.gov)

 
The recalled Sugar-Free Peanut Butter Cups were sent out nationwide to both retail and wholesale locations so this recalled item will most likely be in stores in New York, New Jersey, and Connecticut. The Candy is packaged in 2.4 oz plastic bags which are labeled with "Best Before Dates" of 01MAY23 and 01JUN23. The UPC code is 077260096937 with Lot code(s): K0521, K0321, K0421, L2122, L2221, L2321. These codes are located on the back of the package.
Russell Stover Candy Recalled due to Packaging Mistake
Russell Stover became aware of the problem with the item after they were contacted by the consumer. There have been no reports of illness just reports of the inside product not matching the outer packaging.
According to the report, it appears a 3rd party co-packing company is responsible for the product miss match.  Somehow they put the Sugar-Free Pecan Delight products into the outer packing of the Sugar-Free Peanut Butter Cups.
If you have purchased any of these products you may contact Russell Stover Chocolates for a voucher or replacement products. If you have any questions, contact Russell Stover Chocolates on their website using the Contact Us Form at https://www.russellstover.com/contact-usExternal Link Disclaimer, or by email at consumerservices@russellstover.com or at 1-800-477-8683 operating hours Monday through  Friday 8 AM to 5 PM CST.
How Many of These Will Be in Your Easter Baskets Hudson Valley
Popular Easter Candy
From Halloween to Easter some of our favorite candy brands get reworked for each of the holidays. Halloween, Christmas, Valentine's Day and finally Easter. From September to April we can eat candy to our hearts content. But have you ever realized that after Easter there are no more candy focused holidays until Halloween comes around again.
More From WZAD-WCZX The Wolf