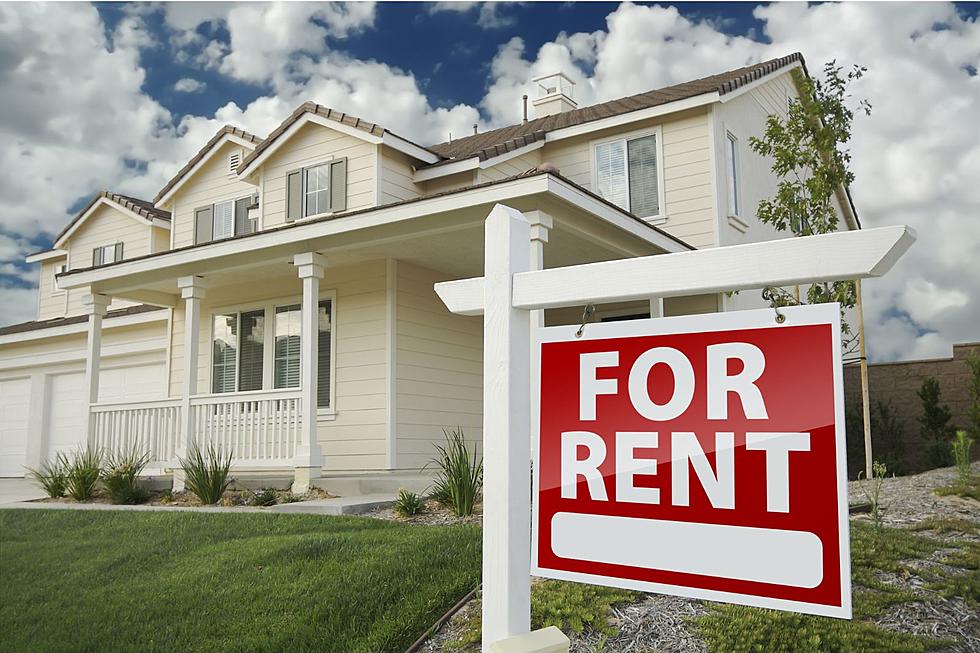 A Few Things Every Renter Should Know in New York
Canva
If you are a renter or plan to become one soon, did you know that there are certain rights that some landlords might take advantage of?
If you are currently searching for an apartment in New York or in the Hudson Valley specifically, you are well aware that the amount of rent that landlords are changing nowadays is out of control. Depending on the type of apartment you are searching for you'll be lucky if you find a two-bedroom place in a nice part of the Hudson Valley for under $2,000 a month. Yes, there are some studios and one bedroom for less than that but average rents in the area are somewhere between $1500-$2500 a month.
Paying that much a month to live in something you'll never own is a hard thing to accept which is why it's important to understand that renters have certain rules in place to make sure you aren't taken advantage of by landlords.
Credit & Background Check Fees
If the apartment you are thinking of renting requires a credit or background check did you know that landlords can only charge you a specific fee? Landlords can't collect application fees and can't charge more than a total of $20 for background or credit check fees. If the landlord does any of these types of checks they must provide the potential tenant with a copy of the background check or credit check and a receipt or invoice from the entity conducting the check prior to collecting the $20 according to New York's Tenants Rights.
What About Heat?
If you wind up renting an apartment in a building that has three or more units between October 1 and May 31st, the landlord is required by state law to provide heating equipment that can maintain room temperatures of 68° F between 6 a.m. and 10 p.m. when the temperature outside is below 55° F.
Can Landlords Keep Your Security Deposit in New York?
If you've rented in the past you already know that most times before you move in you need to provide the landlord with a security deposit. A security deposit is money the landlord holds to cover any issues that might arise if the lease is broken or to cover any damages caused by a tenant. In New York, there are limits to the amount a landlord can ask for. The limit is an amount equal to one month's rent and if you do pay a security it must be refundable. Landlords of bigger buildings are required to follow specific rules on how to handle a renter's security including paying interest and more.
Moving?
When you decide to move out of the apartment you should receive a refund of the security deposit if the apartment is left in the same condition it was when you moved in. You are responsible for any damages beyond normal wear and tear, and they can withhold all or part of the security deposit to cover damages or any unpaid rent. If a landlord does keep some or all of the security deposit they are required to provide an itemized account of why any security deposit was held back within 14 days of the tenant moving out. If the landlord doesn't follow these rules they can be held liable for punitive damages up to twice the amount of the deposit.
If you would like more information on renter rights in New York, you can see the entire 70-page report here.
11 Things You'll Find in a Typical Hudson Valley, New York Home
Here are 11 things that most Hudson Valley homes have inside of them.
Gallery Credit: CJ/Canva
8 of the Worst Roads for Bad Drivers in the Hudson Valley
The worst roads for bad drivers in the Hudson Valley.
Gallery Credit: CJ
More From WZAD-WCZX The Wolf