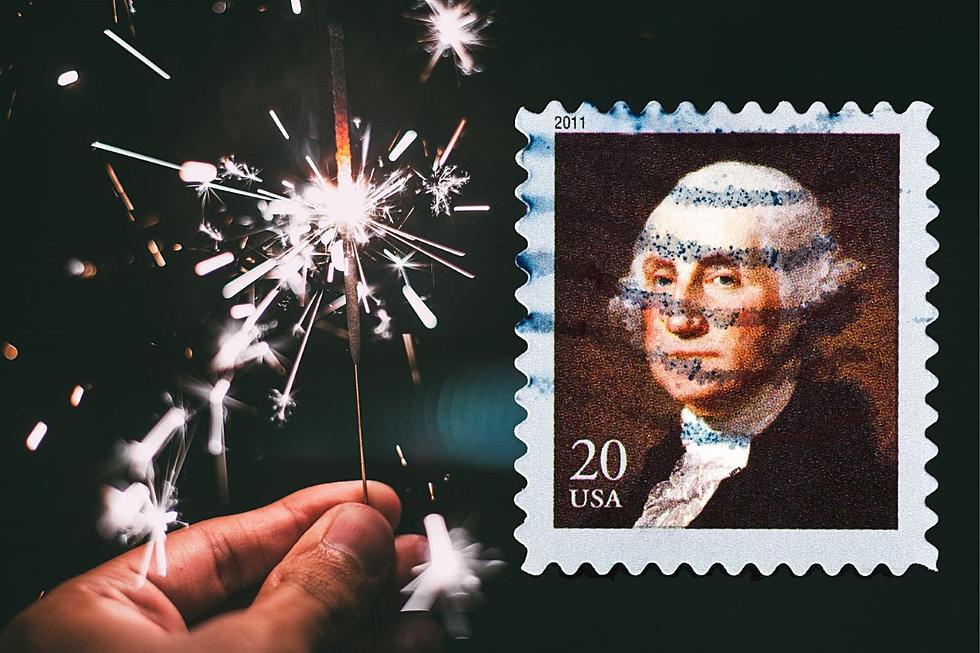 Surprisingly, This Federal Holiday is Not Actually Named Presidents' Day
Canva
Coming up this month, we observe Presidents' Day on February 20th. As you know, it's a federal holiday. Many have the day off. Banks, the Post Office, and some businesses will be closed. But don't fear, many Presidents' Day sales will be in full force.
Now here's something interesting that I noticed when I was looking at the Binghamton National Weather Service website as I was checking for the extended forecast. There's a link that reads 'Information On The Use Of Washington's Birthday In The NWS Forecasts.' I needed to find out what that was all about.
My calendar states that February 20th, 2023 is 'Presidents' Day.' But on the NWS website, Monday, February 20th is not titled 'Presidents' Day.' It's titled 'Washington's Birthday.' The FAQ states that in 2011, the weather forecast reference changed from Presidents' Day to Washington's Birthday.
The explanation from the National Weather Service:
...the holiday is officially designated as "Washington's Birthday" in Section 6103 (a) of Title 5 of the United States Code, which is the law that specifies holidays for Federal employees. Although other institutions such as state and local governments and private businesses may use other names, it is NWS policy to refer to holidays by the names designated in the law. - NWS
You may respond with an understanding that Washington's Birthday was changed by Congress to Presidents' Day to be observed every 3rd Monday in February. Well, the National Weather Service explains it this way:
The effort to rename the holiday Presidents Day, intended to honor the birthdays of both Washington and Lincoln, failed in Congressional committee. The bill, which was then signed into law on June 28, 1968, specified that the Federal holiday would retain the name Washington's Birthday. The Uniform Monday Holiday Act of January 1, 1971, established its observance on the third Monday in February. - NWS
So now you know why the National Weather Service designates the federal holiday as Washington's Birthday. But you can call it Presidents' Day anyway. I'm guessing almost everyone else does.
You can see the official holiday designation for Washington's Birthday as well as other federal holidays for each year on the Office Of Personnel Management website from the United States Government.
A Lookback at Binghamton Sports
Binghamton is a city filled with culture and community. What is one piece of culture that brings the community together? Sports; and Binghamton has a long line of historic teams.
The 10 Commandments of Binghamton, NY
Every area has their spoken & unspoken rules, ethics, and principles; and just like the biblical 10 Commandments, Binghamton has some too.
Here are the 10 Commandments of Binghamton, NY...
More From WZAD-WCZX The Wolf