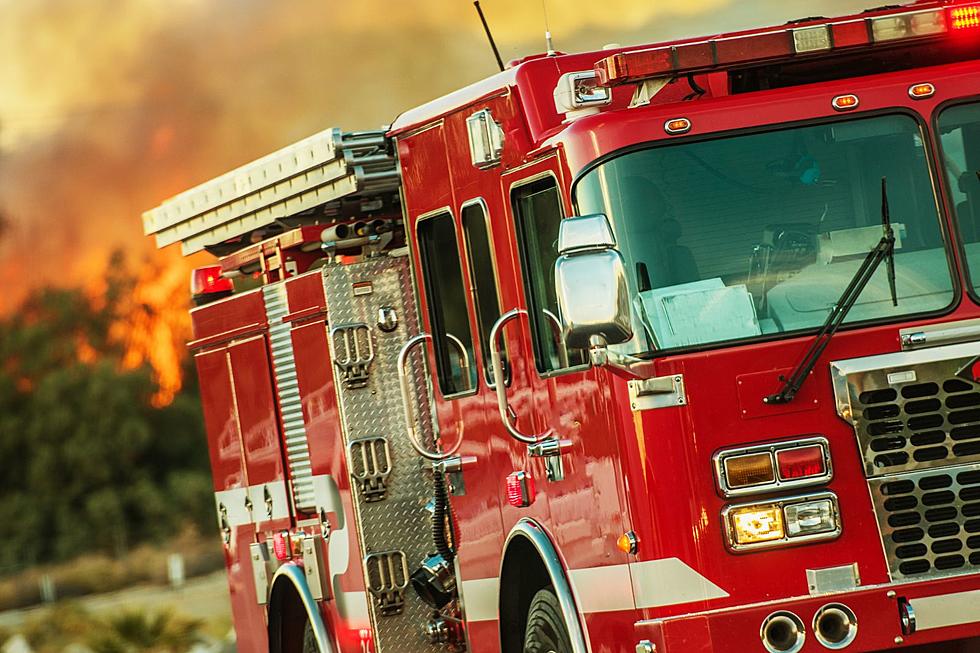 New York Has Already Had 51 Fire Deaths in 2023, the Highest in the Nation
Canva
51 fire deaths in New York since the beginning of 2023 is the most out of every other state.
Since the beginning of 2023, New York State has had more deaths in fires than any other state according to new information from the Firefighters Association of New York. The FASNY has announced that as of April, New York has had 51 people die in fires.
Hudson Valley Fires
Out of the 51 deaths so far, the Hudson Valley had 2 tragic deaths since the beginning of the year. In January 80-year-old Jone G. Miller Schoen from Ulster County died in a fire that destroyed a house at 267 Mossybrook Road in High Falls. 74-year-old Harry Braker from Greene County also passed after he was found deceased after a fire at his home on Main Sreet in Catskill back in March according to the Daily Freeman.
Why Are Fatal Fires More Common in New York?
Loss of life in any matter is tragic and many New Yorkers are wondering why fatal fires are more common in New York than in any other part of the country. Fire officials say there are multiple reasons why and according to the Firefighters Association of New York Secretary John D'Alessandro, "No. 1, New York has a large population. No. 2, much of that population is in dense, urban areas. And No. 3, those areas have old building stock".
New Laws Could Prevent Tragedy in New York
In an effort to limit fire tragedies, the firefighters association has repeatedly asked New York lawmakers to require fire insurance fees to help fund more building inspections and code enforcement across the state. Another way that could help would be for New York to offer a sales tax holiday for one month each year on smoke and carbon monoxide detectors as well as fire extinguishers according to News 10.
Poughkeepsie Pizza Place Destroyed by Fire
Before and after pictures of Tony's Pizza Pit in Poughkeepsie, New York.
Lightning Facts vs Myth
The National Oceanic and Atmospheric Administration, also know as NOAA put together five important facts and myths that we should know about lightning. There are five things you should know when encountering lightning. Keep things things in mind the next time you get stuck in a storm.
More From WZAD-WCZX The Wolf