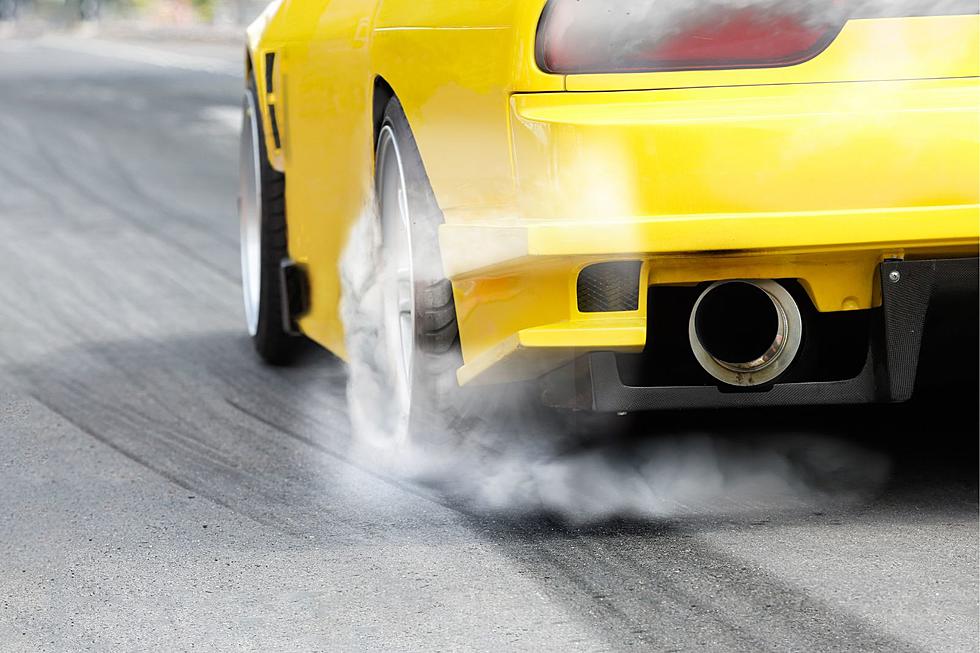 Will A Drag Racing Strip Actually Happen in Ulster County?
Canva
The folks behind the proposed dragstrip have shared an update on the future of the proposed dragstrip.
The last two years have had many highs and lows for the folks that proposed bringing a drag racing strip into Ulster County. Back in 2021, we shared that the proposed strip would be located at 153 Freetown Road, in Plattekill, and that an application was submitted to the Plattekill town board for approval.
Modena, New York Drag Strip
The proposed drag strip led to many residents arguing back and forth about whether or not the strip was a good idea or not. When the application was submitted by organizers, they stated that if approved, drag racing would happen Thursdays through Sundays from 8 a.m. through 10 p.m. each night.
Opposers of the track cited numerous reasons as to why it wouldn't work on the Stop the Drag Strip website. Noise, an increase in traffic when races are scheduled, property value depreciation, and others are mentioned as reasons why the drag strip should be rejected. The fighting between proponents and opposers went on and on with it landing in the Supreme court with the main issue surrounding whether the dragstrip land is in an "allowed-use area" according to the Drag Strips Facebook page.
Drag Strip Organizers Regrouping
People on both sides have asked repeatedly for a status update on the dragstrip and according to the Modena, NY Drag Strip Supporters Facebook page, we have one.
Organizers wrote,
"Sorry we haven't updated but it's been crazy, to say the least. we ended up withdrawing our application as advised by our lawyer as of a few days ago."
Organizers of the track did say that this isn't the end as they are taking some time to regroup, and strategize, and once they are ready they plan to file another application.
They also wanted to thank supporters saying, "We thank each and every one of you that has supported us through the madness!!!" Once organizers are ready to reveal their next step we will update this article. Supporters can also still sign an online petition to support the track here.
6 Things That Are No Longer in Cars
Things you don't find in cars anymore.
9 Things to have in Your Car for Spring
Winter is over. It is time to replace all that winter weather gear stashed in your car with things you are going to want to have handy now the the weather is warmer.
Are These the 5 Rudest Hudson Valley Towns?
Five towns that have been nominated as the rudest!
More From WZAD-WCZX The Wolf