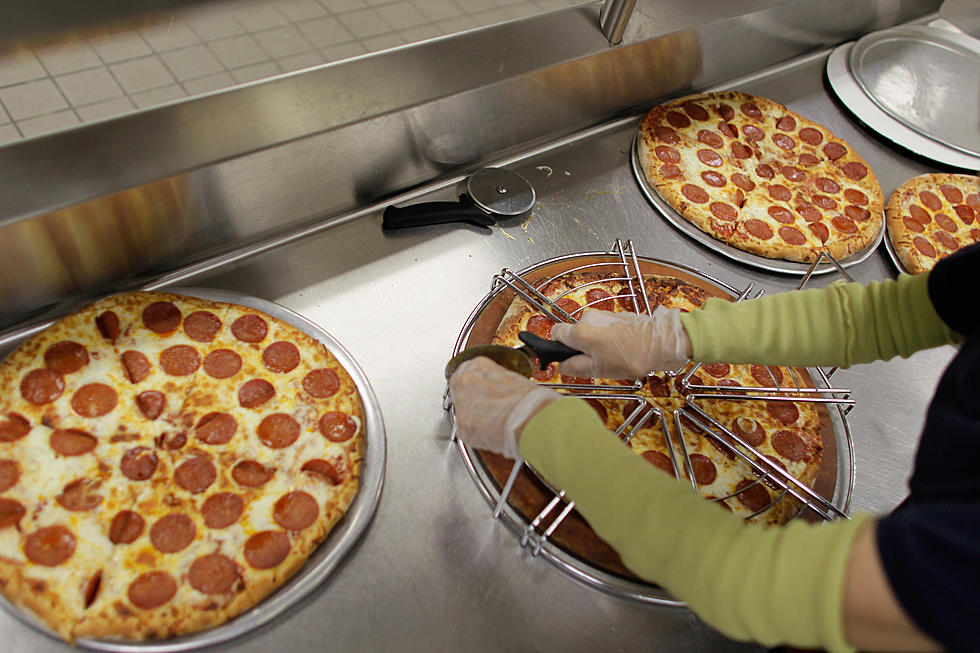 Middletown, New York's 10 Best Pizza Places
Getty Images
Don't think we forgot about you, Middletown. Here are the top places to grab a slice while you're there.
It's no secret that New Yorkers love pizza and the Hudson Valley isn't short on amazing pizzerias. Which pizza place tops them all?  We fully understand that the answer to that question is subjective. A few weeks ago we compiled a list of some of the best pizza places in Poughkeepsie, New York. The top spot was controversial and I'd be lying if I said that the top spot for this week isn't without some objection as well.
This week, we decided to check out the pizzerias in Middletown, New York. Middletown is a large city in Orange County and has many delicious pizza places and restaurants.
It was tough to compile this list. Middletown's pizzerias were not rated as much as Poughkeepsie's, which is odd because they have a similar population. Middletown's population is about 28,000 and Poughkeepsie's population size is just over 30,000. However, that doesn't mean you can rule out their places to grab a slice.
Below is a list of the top 10 pizzerias in Middletown, New York. The restaurants on the list are ranked and ordered based on how many reviews they received rather than how many stars they were given. This prevents a 5-star restaurant with only 3 reviews from taking the top spot. We also, excluded chains like Pizza Hut, Little Caesar's, and Domino's. Here are the most reviewed and top-rated places to get pizza according to Yelp.
The 10 Best Pizza Places in Middletown, New York
Here are the top 10 most reviewed pizzerias in Middletown, New York according to Yelp.
6 Celebrity Owned Businesses in the Hudson Valley
More From WZAD-WCZX The Wolf