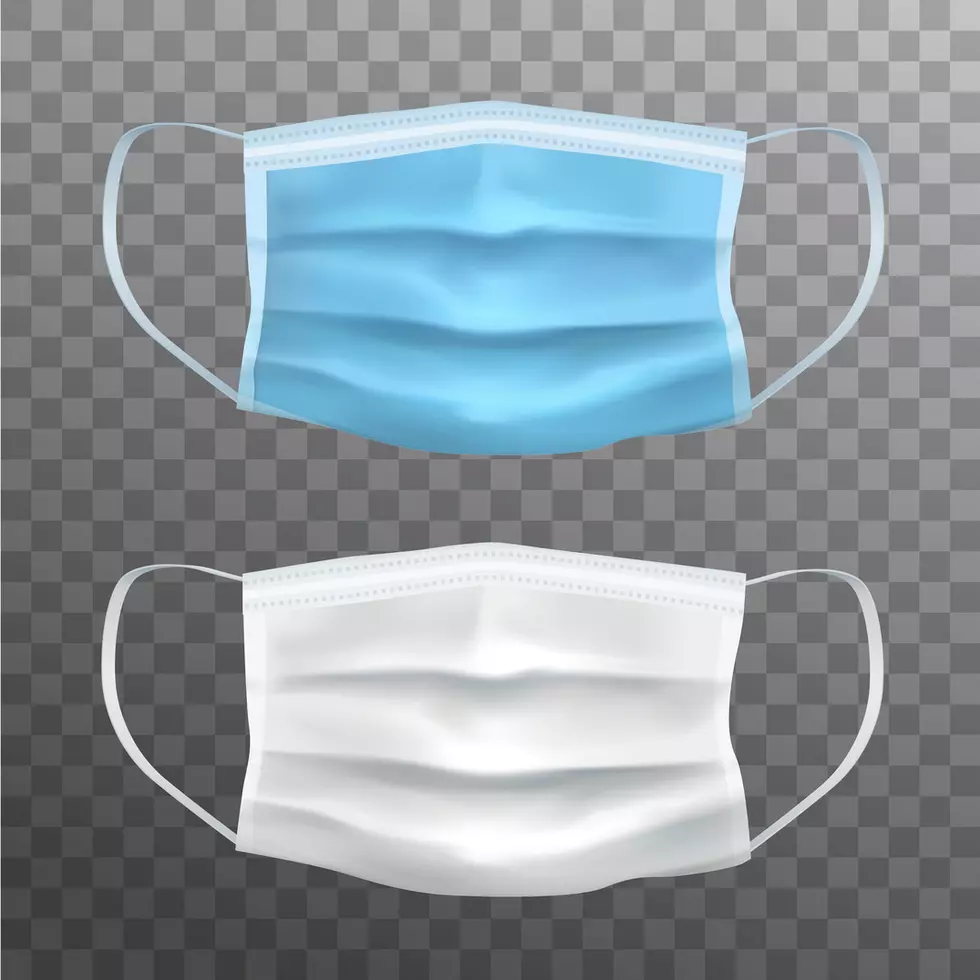 Katerina Sisperova
Here's what the greater Danbury Connecticut and the Hudson Valley have to say about the mask mandate ending.
If you missed the big news yesterday, both New York and Connecticut have officially agreed to follow CDC guidelines when it comes to fully vaccinated folks wearing their masks in public places.
Now that we are joining a lot of other states with the mask madidate being lifted, we wanted to know," are you still going to wear a mask when your out?" We asked and the Hudson Valley spoke. Here are some of the comments we got today.
Mask On or Mask Off?
Just a few comments from fans
How to Sign Up for New York's Excelsior Pass
Wondering how to sign up for the New York State Excelsior Pass to show your proof of COVID-19 vaccination? Here's a step-by-step guide.
5 Food Challenges in the Hudson Valley to Attempt Right Now
Are you up to the challenge?
More From WZAD-WCZX The Wolf