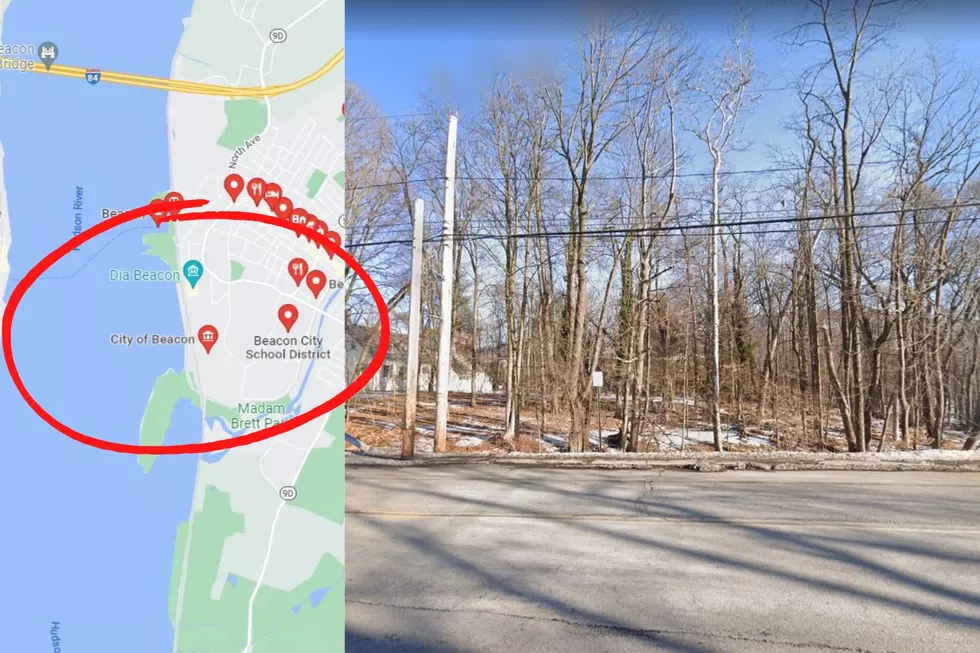 Man Found Dead by Stream in Beacon, NY Identified
Google Maps/Canva
After a lengthy investigation, the City of Beacon Police Department has identified the man who was found deceased back on January 1st.
The new year had a tragic start in the Dutchess County city of Beacon, as police responded to a call on Sunday, January 1, 2023, at approximately 11:46 a.m. The call reported that there was a person believed to be deceased in a stream near a wooded area off of Teller Avenue near Henry Street.
As first responders arrived on the scene they confirmed that the person was, in fact, deceased and the Beacon Police Department along with the Dutchess County Medical Examiner's Office launched an investigation.
Beacon Man Found in Stream Identified
As the investigation continued police were able to confirm that the deceased man was Walter Miranda, a 58-year-old man who lived at 916 Wolcott Ave in the City of Beacon. Police announced the man's identity after a month-long investigation that had detectives reviewing security footage from cameras in the area, interviewing associates, and speaking to family members of Miranda. Police said extremely important information was gathered during the investigation.
Why Did it Take So Long to Identify the Deceased?
Police said they held back on releasing the man's identity until the investigation was completed with Beacon Poice Chief Sands E Frost saying,
"I know community members get frustrated when something like this occurs in the area and not much information is available right away. We owe it to the victim and the victim's family and friends to be as thorough as possible investigating any death that seems suspicious. This process can take quite a while to complete."
Cause of Death
Although the Dutchess County Medical Examiner's Office has yet to finalize its report as they await toxicology results, everything that was uncovered during the joint investigation is pointing to Mr. Miranda's death being related to a fall that then caused a head injury according to police. Police also said that there were no signs of a struggle or any other injuries that indicated an assault, they did say that they wanted to thank everyone who cooperated during the investigation and shared condolences for Miranda's family and friends.
14 Unsolved Hudson Valley Cold Cases and Mysteries
Missing locals. Cold cases. Unexplained happenings. Here are 13 unsolved mysteries that took place right here in the Hudson Valley.
Police In New York Need Help Solving 7 Cold Cases Of Murdered Children
More From WZAD-WCZX The Wolf