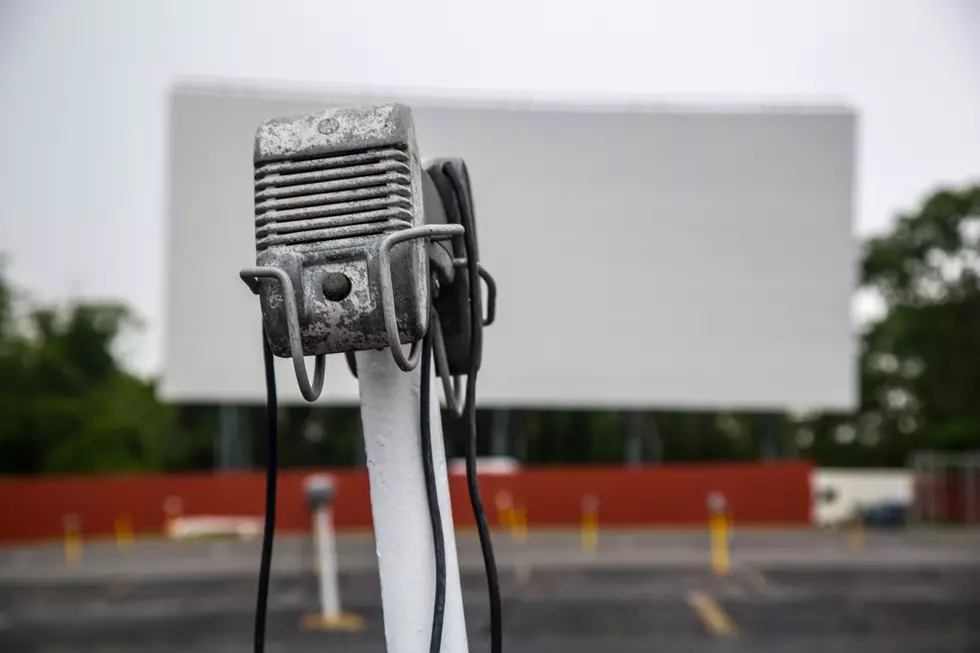 Local Drive-Ins Will be Expecting You Wednesday
TRAVISBLUE/ThinkStock
June 6th is National Drive-In Movie night. The date was picked to honor the creator of the idea and the first Drive-In theater that opened on June 6th 1933. When was the last time you went to the drive in? And please don't be the person who says never. The Drive-In is not just a right of passage it is a great way to see a movie. You get to sit in your car. You can choose to watch thru the windshield or tailgate if you have a truck or SUV. I first went in a station wagon the perfect Drive-In car. When some folks travel to the Drive-In it looks like they packed to move in but that all part of the experience.
Of course you pack a cooler. It is expected but you still have to visit the concession for buttery popcorn and a fountain drink. You also need a blanket to sit on or wrap up in depending on your mood and the weather. Some folks pack a chair others make due in the bed of a truck or the hood of the car.
Check the links below for your nearest Drive-In.
More From WZAD-WCZX The Wolf