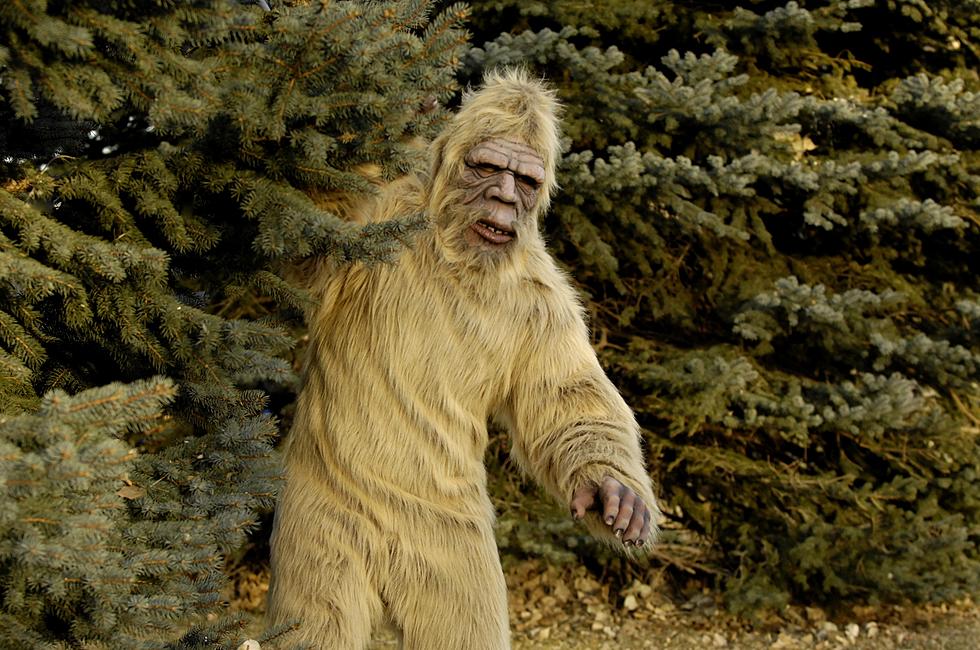 Hunt Sasquatch with Former Yankee Jose Canseco?
Chris Rogers
Do you believe in the elusive big foot? If so, you can go hunt him with former Yankee Jose Canseco.
According to 12 Up, former Yankee and MLB heavy hitter, Jose Canseco recently announced via Twitter that you can go hunting for Sasquatch near his personal home in Nevada. He even posted his personal phone number.
The excursion only costs $5,000.
Sources aren't sure if he was hacked, if it's a publicity stunt or if it is real.
Who you go hunting with Jose?
Maybe we should invite him to Red Hook or maybe he can go UFO hunting in Pinebush.
Read more:
BONUS VIDEO
More From WZAD-WCZX The Wolf