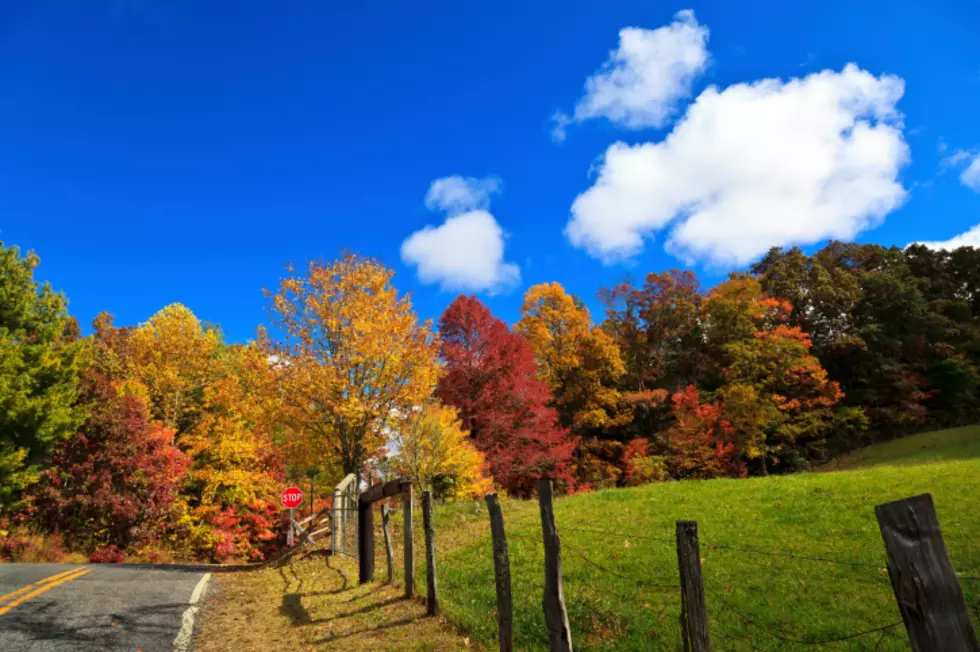 Five Things to Look Forward to in October in the Hudson Valley
JillLang
Yes there are way more then five but we have to start somewhere.
We have officially flipped the calendar to the spooky month of October and I have to be honest, this is my favorite time of the year. We have the most beautiful scenery to look at with all the leaves changing and some really cool things to look forward to this month.
So open up your calender's on your phone and get ready to put these 5 things you can't miss this month...
1. 5 Cities in 5 Days. Join Jess and I for breakfast at some of the best breakfast spots across the Hudson Valley starting Monday morning October 7th through Friday October 11th.
3. Food Truck Harvest Fest. Saturday October 19th at Barton Orchards in Poughquag. Food, music and fun for everyone. Get tickets here.
4. Eastern States at the Orange County Fair Speedway. One of the biggest racing weekends of the year in set to kick off at the Orange County Fair Speedway on Friday October 25th and will run through Sunday October 27th.
5. Halloween. Everyone's favorite free candy day is on a Thursday this year. Make sure you grab up all your candy sooner than later for all the trick or treaters, unless your like me and can't be trusted with any candy in the house. LOL!
Have great month and if you have something that you would like to add to our list of things to do this month, shoot me a text through the Wolf app.
Read more:
BONUS VIDEO
More From WZAD-WCZX The Wolf