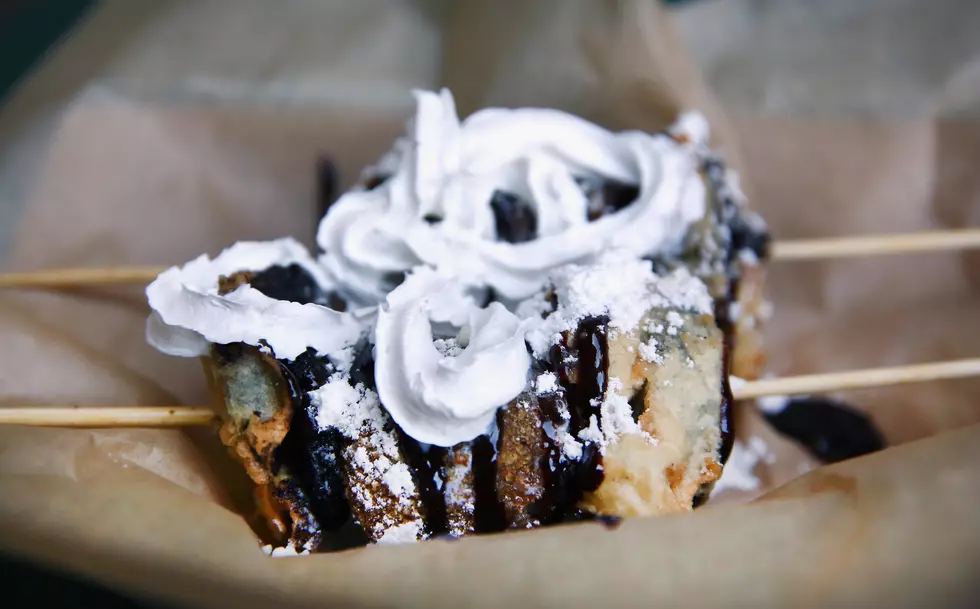 Eight Foods You Should Eat Every Day and One You Shouldn't [Video]
Photo by Tom Pennington for Getty Images Sports
Today I ate badly. There I said it, I have admitted to eating junk and some other stuff today. With the Dutchess County Fair next week and summer coming to a close it is time to think about changing the daily diet. Not everything I ate was bad but there was definitely an up and a down side to my food habit today.
Every day for me starts with lemon water but after that it can go from yogurt to bagels to oatmeal to a doughnut. Today after starting right, I headed to my favorite bagel shop for a pumpernickel bagel with veggie cream cheese. While I was there I came across a great tri-color pasta salad which became lunch and dinner tonight was cold leftovers, salad and a snickers bar.
All of this over indulging has me wondering what are we supposed to eat. No surprise the list I found included lots of veggies. Turns out I ate a few of the things we should eat everyday but thanks to the snickers bar I think it's a wash. Better luck tomorrow I guess. See you at the fair.
More From WZAD-WCZX The Wolf