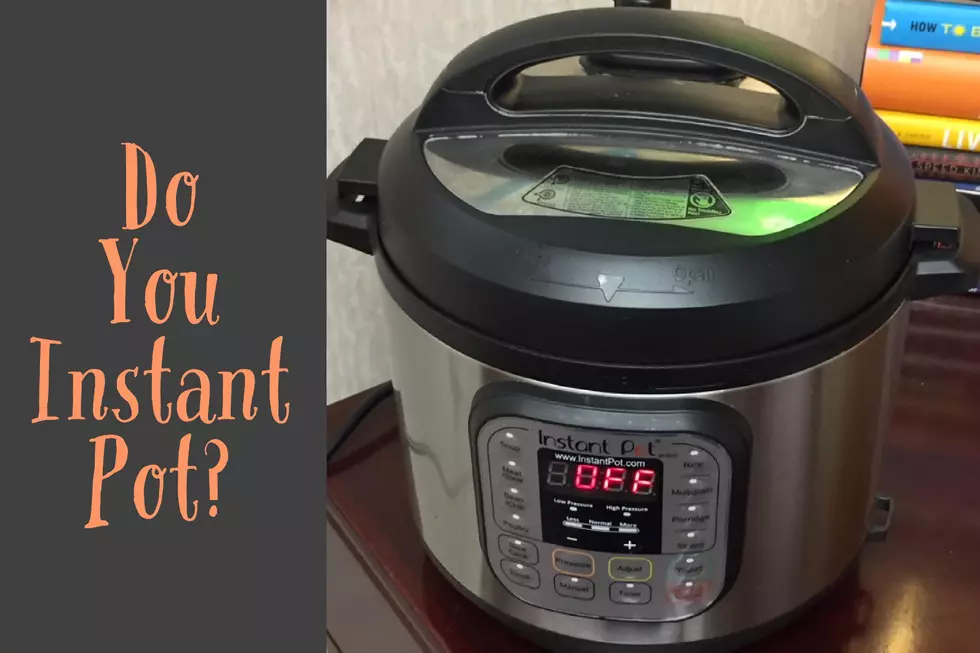 Beth CHristy
It's the kitchen appliance that is sweeping the nation. It is one of the biggest selling items on Amazon, and it's introducing the pressure cooker, and all it's possibilities, to today's home cook. It's the Instant Pot and I don't know how I lived without one before.
I bought mine almost a year ago, before the craze really hit, because I loved the idea of being able to cook food faster, using less energy, and still have nutritious meals for my family. Plus, I thought of all of those hot and humid days where the last thing you want to do is turn on the stove, and with the Instant Pot, you can fix almost any meal you want without heating up your kitchen.
But a pressure cooker is intimidating, right? Well, it doesn't have to be. One of the things that made me fell good about buying an Instant Pot is all of the safety features it has. But there's always tips and tricks with any appliance, so I thought I would share some with you, in case you've been wondering exactly how an Instant Pot works and why I love mine.
I should also say that I am not an Instant Pot expert nor am I a paid spokesperson. This has totally changed how I cook and I love it. So, I hope you'll join me here each week as I'll go over the different features and show you how easy it is to cook some basic items like eggs and potatoes, just to get you started!
Bonus Video
More From WZAD-WCZX The Wolf