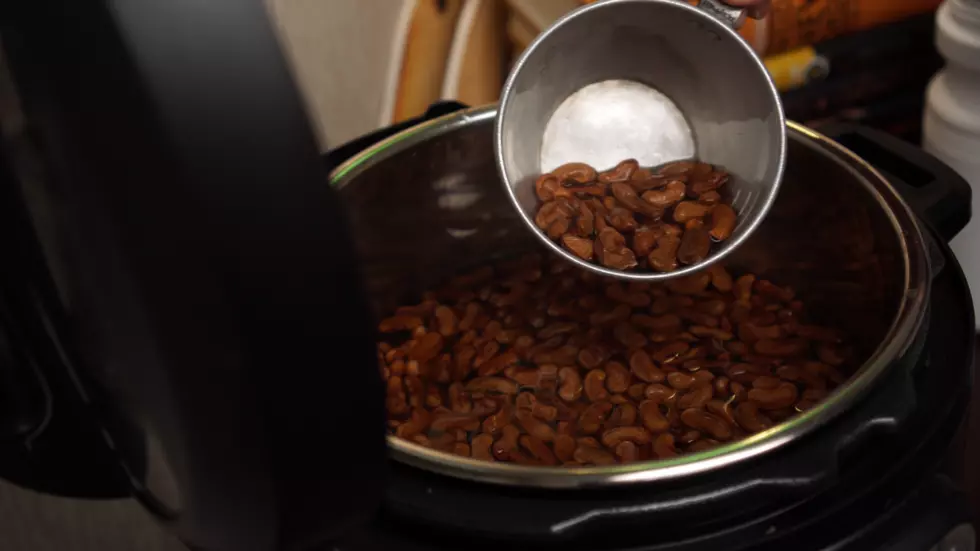 How to Soak Beans in the Instant Pot
Jackie Corley
In the Fall of 2016, I bought an Instant Pot after reading about them on a food blog I follow. Little did I know how much this one purchase would change my life. I don't know what I would do without it. I use it to not only cook recipes from start to finish but to also prep food for dishes you can't make in a pressure cooker or to cook foods so that I can easily grab them out of the freezer on crazy nights after work.
Every week, I do a video showing either another aspect of the Instant Pot, a recipe, or ways to save time and money by cooking in bulk or cutting down prep work for some dishes. This week it's all about saving massive amounts of time and sodium. We're talking dried beans.
I can't tell you how many times I thought about saving money and sodium by using dried beans in a recipe rather than canned. There was always just one problem, in order to be able to do that you have to soak the beans overnight and then cook them. Go ahead and ask me if I ever remembered to soak the beans before I went to bed.
The Instant Pot has changed all of that. See for yourself.
This method works with any kind of dried bean and I have even ventured into making my own refried beans starting with these soaked beans. Talk about saving sodium and calories! What are some of the shortcuts you do with the Instant Pot? Leave me a comment or message.
More From WZAD-WCZX The Wolf