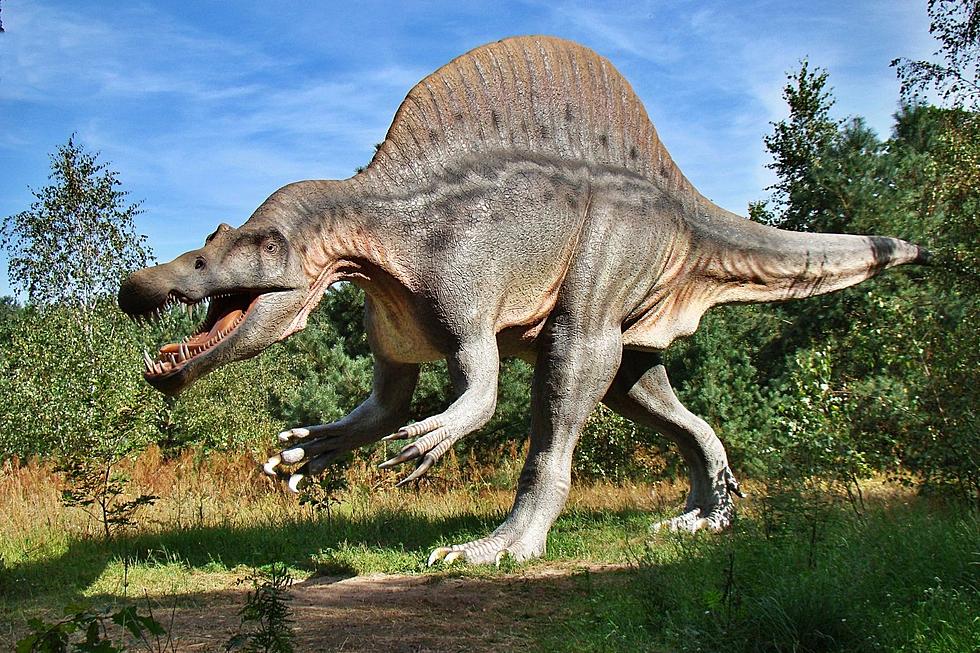 Dinosaur Theme Park Still Clawing its Way into Orange County, NY – Residents Unhappy
Canva
If you're a fan of theme parks and love dinosaurs, a rumored "dino" park could be coming soon.
Since the opening of LEGOLAND in Goshen, NY a few years ago, Orange County has caught the eyes of some big-time developers looking to try and grab their share of the same success. We've heard rumors of a possible Six Flags, a new water park, and most recently we've heard that there could be a "Dinosaur Kingdom" breaking ground soon.
Back about a year ago, we told you about a proposed plan that would bring a unique dinosaur experience to the town of Wallkill. At the time, Town of Wallkill officials were hoping that they would be able to break ground on the park sooner than later, but after not being able to agree on numerous parts of the project, Wallkill rejected the plan. With Wallkill saying no, developers have now moved over to another Orange County town and according to News 12, the Town of Monroe is currently exploring the theme park proposal.
Dinosaur Kingdom Theme Park in Monore
The proposed $12 million "Dinosaur Kingdom" would feature more than 60 life-sized animatronic dinosaurs, attractions that children can play on (including a T-Rex rope tunnel that children can run through with its tail as a slide), and replica dinosaurs. It will also feature different ways for children to learn including a fossil area where children will be able to analyze fossils and an area for them to dig for replica dinosaur teeth to take home.
Where in Monroe, New York Would the Park be Built?
The theme park proposal would use more than 100 acres of land near the Mansion Ridge Golf Course in Monroe. The choice of land, which the town owns has some residents unhappy including Monroe resident Maureen Richardson who told News 12, "To have a theme park just kind of announced for this beautiful woodland acreage is such a shock because the only access points are really very private, residential woodland roads and a semi-destroyed turnpike." Monroe Town Supervisor Tony Cardone said that the project is not yet approved but plans to lease the town-owned land will be reviewed at the town board meeting set for April 18th. We will update this article once the town decides on the future of the Dinosaur Kingdom.
LEGOLAND Reveals Images of New Water Playground
When LEGOLAND New York opens for its 2022 season, guests will get to experience a brand-new water playground and a few other surprises.
12 Outrageous Food Options Coming to LEGOLAND New York
When LEGOLAND New York opens for the first time, Hudson Valley families will be anxious to try out all of the rides and attractions. But it's the food that may actually wind up being the biggest thrill of all. Here are 11 dining options that will be available once LEGOLAND opens its gates.
More From WZAD-WCZX The Wolf