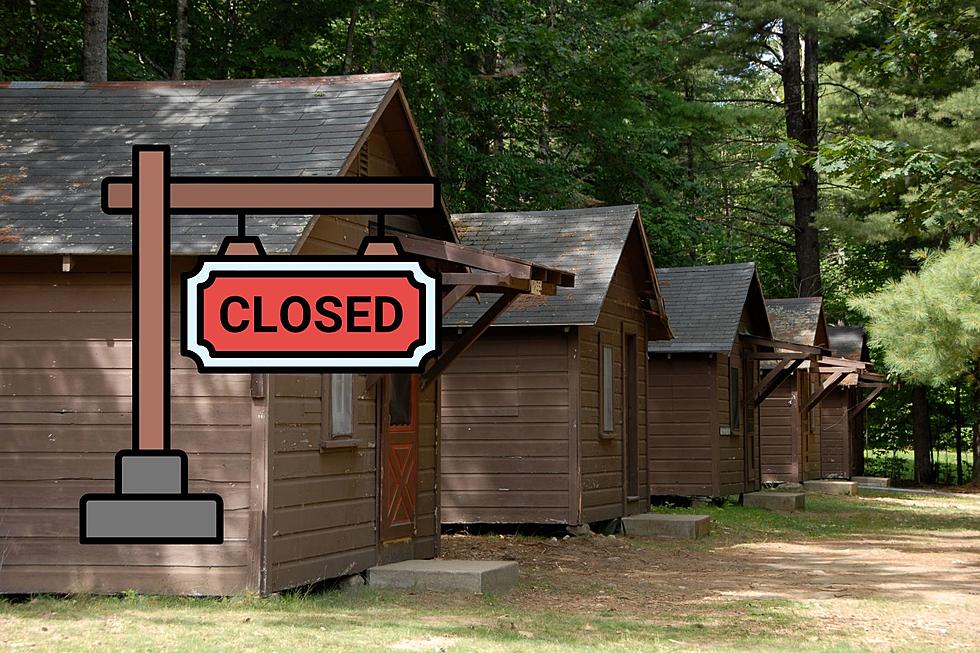 Staffing Issues Cause Camps to Close in New York State
Canva
As we know it has been hard for a lot of businesses to find help this year and unfortunately it doesn't seem to be letting up. On social media, you can often find a business shortening their hours or even closing for a day due to staffing issues and now it seems that it has affected Camps run by New York State.
Over the weekend, I came across a post from the New York State Department of Environmental Conservation (NYS DEC) Summer Camp stating that 2 of its 4 camps will be closed this summer. One is North in the Adirondack Region while the other is in Sullivan County.
New York State Closes Summer Camps Due to Staffing Shortages
Camp Colby and Camp De Bruce will be closed this summer according to the NYS DEC Summer Camps due to staffing shortages. They hope To keep recruiting people in order to be able to open Camp Pack Forest which is located in Warrensburg, New York.
Sorry campers and camp families, Camp Colby will be closed this season.

Unfortunately, due to an ongoing staffing shortage, DEC cannot safely operate all children's education camps. As a result, DEC will not host campers this summer at Camp Colby. (Via Facebook)
If the NYS DEC is able to meet the staffing levels that they need they plan to open Camp Pack Forest but it may be a late opening. There was no mention of Camp Rushford near Caneadea,  New York in this release so I can report on its status.
The NYS DEC did include the information about the jobs they are looking to fill basically they have openings at every level in the camps. Director jobs along with lifeguards, counselors, and cooks are all needed. Most camps run from mid-June to mid-August and you are required to stay at that camp during the camping season.
How to Get a Job at an NYS DEC Summer Camp
The List of NYS DEC Summer Camps with their descriptions and locations may help you decide if you can work one of these jobs this summer. How to apply, what is required and your compensation can be found by clicking here.
Camping Resorts for the Whole Family
Hudson Valley New York Camping Resorts
The Hudson Valley is a camping destination for so many people including those of us who live locally. It is a great way to have a summer vacation every weekend close to home. Many places offer a seasonal rate for you to save money on your stay. You pull the trailer in for the summer and park it for the season which is usually May to October. The resorts we found offer family fun amenities and a season full of exciting activities.
Hudson Valley Backyard Camping Essentials
Camping in the backyard has come a long way since I was a kid but the basics haven't changed a bit.
More From WZAD-WCZX The Wolf