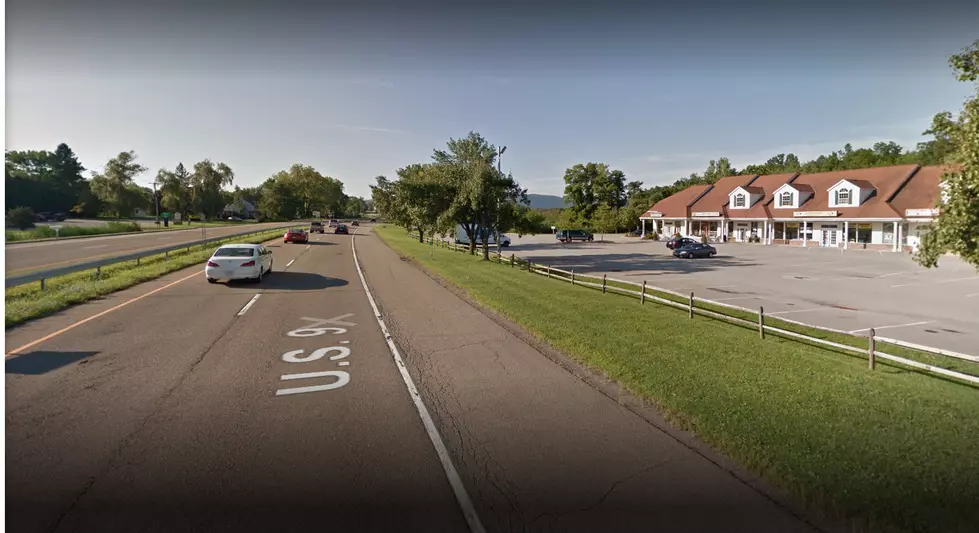 Country Curtains Are Closing Their Doors
Google maps
When I first moved to the Hudson Valley, I went to the Country Curtains store in Fishkill to apply for a job. I had been a retail manager before I began my career in radio and I had always loved their curtains. They were so well-made, in classic colors, and I loved how they made a room look and feel. Plus, an employee's discount was the stuff of dreams, at least my dreams.
I have had window treatments from Country Curtains in every apartment I rented and now in my home. So, imagine my response this afternoon when, while scrolling through Facebook, I saw the announcement that they will be closing the company and liquidating their assets.
Their's is, and has always been, a family business and I can't imagine how hard this is for them and their employees. Nancy Fitzpatrick, Chairman of the Board, released a statement this afternoon that read in part, "This was enormously difficult for all involved. We all love Country Curtains...and I can say unquestionably, that we have the best and most dedicated employees and customers in the business. But the truth is that Country Curtains is simply no longer able to operate in a way that is financially sustainable"
They want to be able to do everything they can to honor all of their obligations to their employees, customers, and vendors. No word yet as to the timing of all of this and when it will impact stores such as the one here in the Hudson Valley.
From a customer who has loved your product and found your employees helpful and professional, thank you Country Curtains for beautiful products made here in America. You will be missed.
Top 5 Hudson Valley News Stories
More From WZAD-WCZX The Wolf