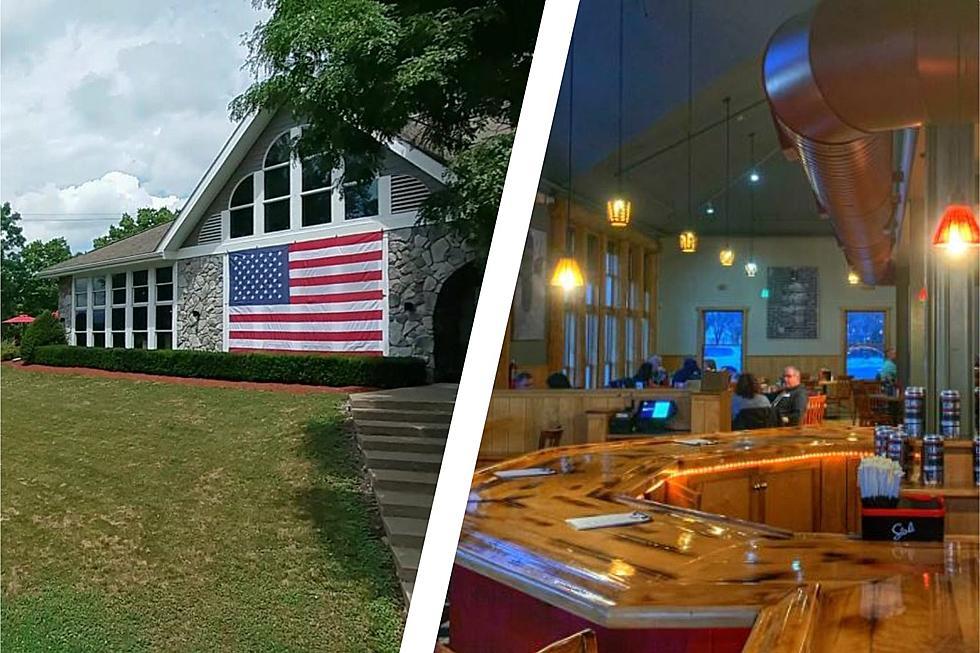 What's New at Clemson Bros Brewery in New Paltz?
Clemson Bros Brewery via Facebook
The Hudson Valley has many restaurants and there are a few that most people know because of their location. Clemson Bros. Brewery in New Paltz, the former Gilded Otter, is one of those places.
For years as the Gilded Otter, the restaurant that sits just shy of the Wallkill River at the westernmost end of the Village of New Paltz was a place both locals and tourists gathered at the end of a day on the ridge. For those of us who knew it as the Gilded Otter we were sad to see the Otter crew go but it has been nice to have the restaurant continue under the notable brand of Clemson Bros. Brewery.
Clemson Bros. Brewery has New Management in New Paltz, NY
Recently I heard that the property was up for sale again but it turns out I can not verify that information. As a matter of fact, everything I have seen real estate-wise leads me to believe that it is not currently on the market. What I have seen though is that the restaurant has recently undergone some changes.
A week or so back, Clemson Bros shared on a Facebook post that the New Paltz location of its business was under new management.  In this same post, they shared that they have new hours of operation. They are open every day again at 11 AM. So now you can head to Clemson Bros. New Patlz for lunch and dinner.
It is great to know that the tradition of grabbing a drink and either lunch or dinner will continue at 3 Main Street in New Paltz. I did reach out to Clemson Bros. New Paltz to see if they wanted to add anything to this article but as of now I haven't heard back from them, when I do I will be sure to get out the update.
Take a Look at an Old Mine that is For Sale In Ulster County
For Sale the Old Sun Ray Spring in Ellenville, New York
I am having property envy with this amazing Ulster County property listing and it doesn't even have a house on it. Imagine owning your own mineral spring. Not just any spring but the old Sun Ray Spring in Ellenville, New York. Considered to be the spring with the purest water anywhere in the world, this 30 acres on Berme Road is perfect for a bottled water business or even a craft brewery. It is close to everything people love to do on the Shawangunk Ridge and it is in an area that is growing with tourism.
WARNING: Under no circumstances should you enter this property. By doing so you risk bodily harm and/or prosecution for trespassing on private property.
Looking for a Place to Eat that is Close to The Shawangunk Ridge
Hidden Gem Hudson Valley Restaurants
These Hudson Valley restaurants aren't really hard to get to or to find nor are they really off the beaten path. They just might not be on your daily travel route around Orange and Ulster Counties. Check your GPS and put them on your restaurant list for an upcoming night out.
More From WZAD-WCZX The Wolf