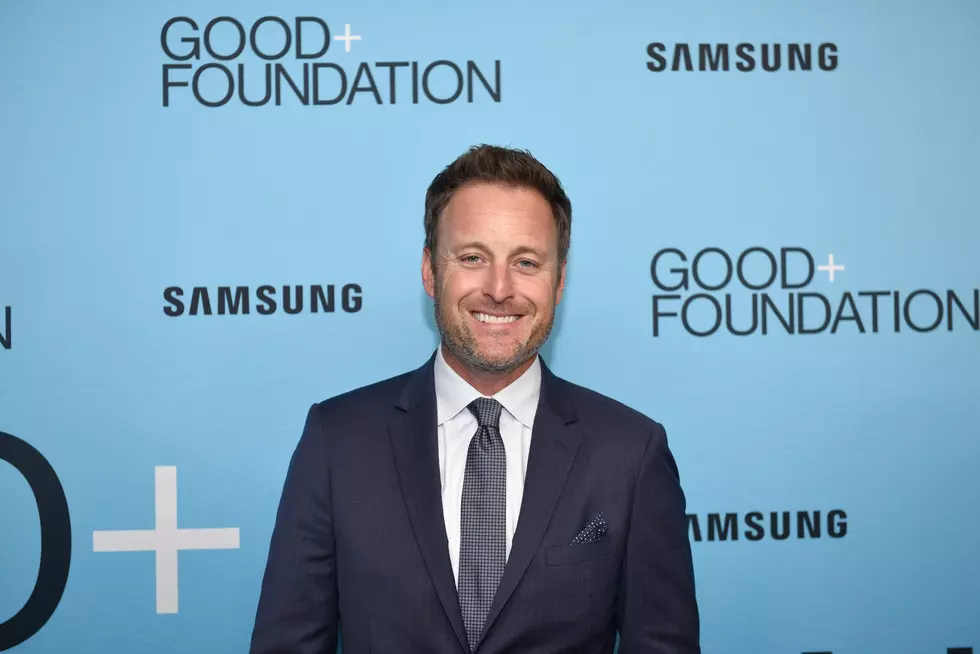 Chris Harrison Throws Some Shade at Poughkeepsie
Getty Images for GOOD+ Foundatio
This is the most dramatic comment about the Hudson Valley, ever.
If you can't tell I'm 100% doing my best Chris Harrison impression. If you don't know Chris Harrison he is the ageless host of one of my favorite shows of all time, The Bachelor and Bachelorette on ABC.
I'm a superfan, so I listen to all the podcasts and follow all the social media accounts. I can't help myself. It's a guilty pleasure.  I was recently listening to the Bachelor Party Podcast from Ringer and was shocked to be hit with a Hudson Valley reference.
It was episode #114 where host Juliette Litman was breaking down the episodes from least dramatic to most dramatic. A tough task for sure, but I had to listen. Chris Harrison joined her for the top 10.
While discussing Bob Guiney's season of the show Chris was explaining how nice of a guy Bob was and said the following:
"He's the guy that walks into the middle of a bar in Poughkeepsie and leaves with 5,000 friends. And there are only 2,000 people in Poughkeepsie."
When Chris would say "this is the most dramatic season ever" I used to believe him. But after that shade, I don't know now.
And just an FYI Chris, Poughkeepsie is the home of 30,614 residents.
The Bachelor airs Monday nights at 8pm on ABC.
Read more:
BONUS VIDEO
More From WZAD-WCZX The Wolf