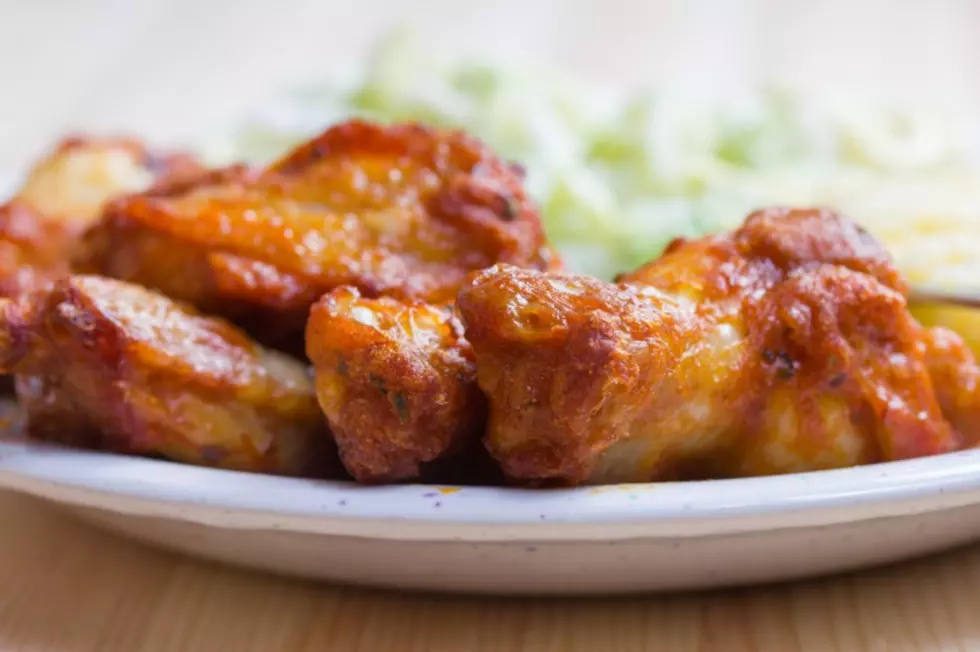 Buffalo Wild Wings Blazin' Wing Challenge
Teka77
I consider myself a pretty adventurous person. With that being said, I draw the line at food challenges.
I'm a foodie. I enjoy a meal that looks and taste delcious, I'm also Italian so it comes with the territory. I would never do a food challenge where it would do something like ruin the idea of a certain food. For instance, Buffalo Wild Wings Blazzin' Buffalo Wing Challenge. I love wings just as much as the next person, but why on earth would you want to do this to yourself?
Why would you do that to your poor taste buds? For what? A tshirt!? You know what sounds like fun and way more appetizing? Wing Wars 2017.
This year we're at Motorcyclepedia in Newburgh on Saturday January 28th. We'll be there from 5pm until 9pm with a ton of local vendors on hand to distribute for your tasting pleasure some delicious chicken wings. Sure some of them will be spicy, but you can enjoy them at your own speed without embarrassing yourself.
More From WZAD-WCZX The Wolf