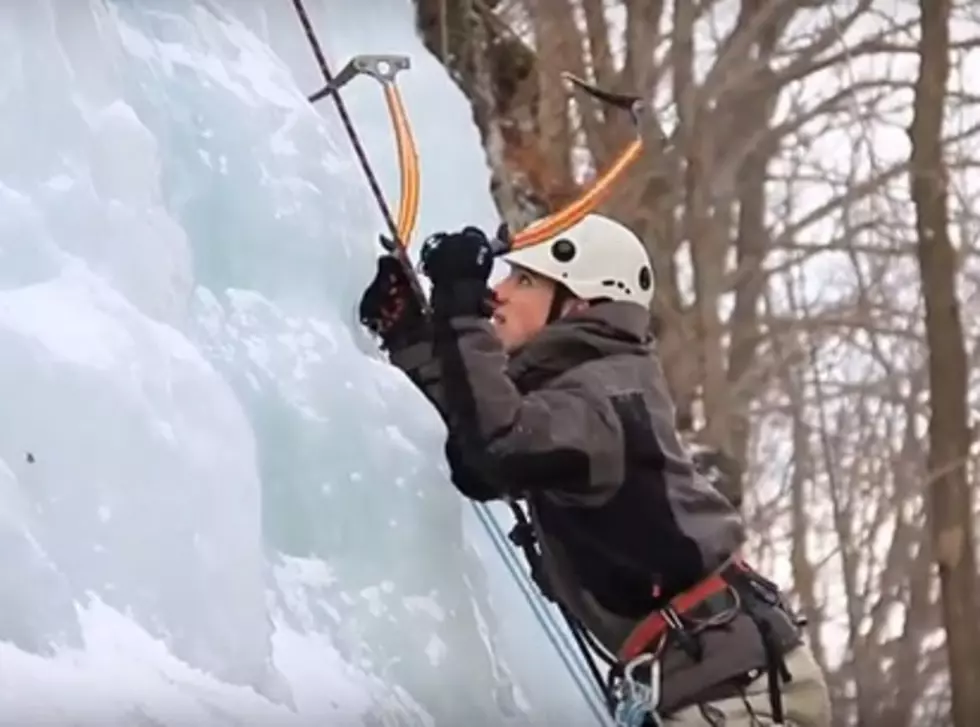 5 Reasons To Go Out in the Cold
VISITvortex/YouTube
Baby It's cold outside isn't just a lyric from a favorite holiday classic, it is also what we will be thinking everyday until May when we think about taking that outdoor hike. Winter sets in outside, so we tend to sit down inside. Well after reading this you may change your mind.
According to Time.Com spending time outside even in the cold has it's health benefits. It helps us concentrate and it also insures we get vitamin D which we definitely need this time of year. The sun goes down early and if we miss out on a ray or two of sunshine we could find ourselves in a real winter slump.
Mohonk Preserve is encouraging us to keep up our out door activity with their winter calendar of events. If you are in need of winter gear so your can actually get out doors and stay warm this winter, I suggest you take them up on the offer next Saturday at the Thruway Sporting Goods in Walden. Mohonk Preserve members are entitled to some great discounts from 9a to 2p. Find out more by clicking here.
So whether you will snow shoe the trails of Mohonk Preserve or snow mobile the back 40 at your neighbors, just get out there and no matter how cold you'll get healthy. This Saturday is also Dog Days of December at Mohonk Preserve. Fun for you and your dog.
More From WZAD-WCZX The Wolf