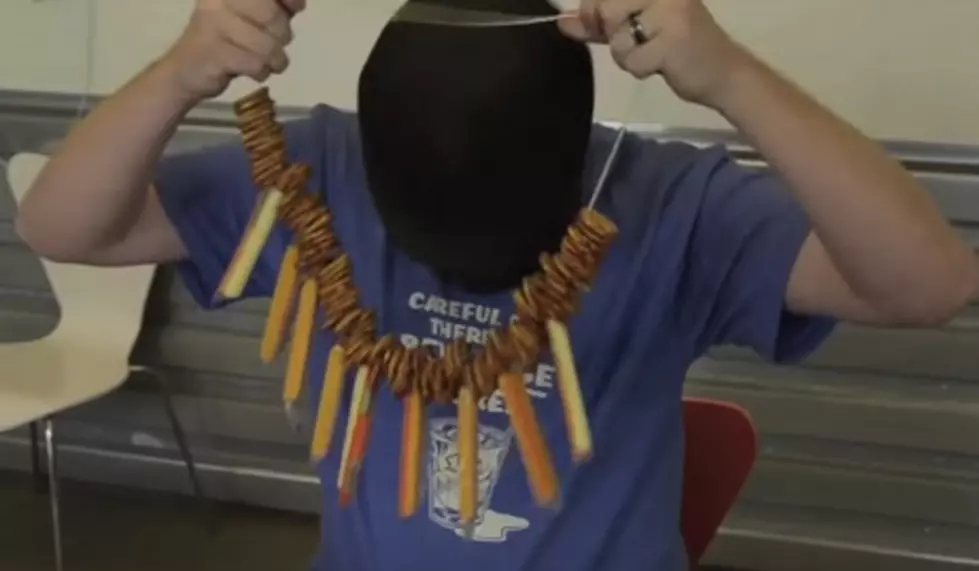 4 Things You Need To Party at Paddy on the River
Name.com/YouTube
This Saturday is Paddy on the River. It will be held at Waryas Park in Poughkeepsie from 12p to 5p. I plan to get there early so I don't miss any of the fun, food and live music. Tickets are still available an you can order them by clicking here. Being a VIP has it's perks so you may want to just make a day of it and buy the VIP package. General admission or VIP you are certain to have fun and to make sure you are prepared I put together a list of things you should bring to Paddy.
First and foremost wear something green. It doesn't matter what shade of green just make sure it is on display. Wearing green guarantees your Irish will be showing and that is the whole idea during this St Patrick's Day celebration.
Second bring a lucky charm. Four leaf clover, rabbits foot or whatever you are going to want to have your good luck charm with you all day. You could even compare charms with someone it would make a great conversation starter.
Third make sure your phone is fully charged because you are definitely going to want to check in from Paddy. Maybe you might even do a Facebook live post so everyone who said they could make it see how much fun they are missing. Then you can make plans to meet up with them to keep the party going at the Mahoney's Irish Pub after Party.
Fourth and probably most important be sure to plan your ride home. Jonna Spilbor Law is Paddy's Designated Driver Sponsor and we want you to have a plan before your get to Paddy on the River. Whether you chose a friend, a cab or the train  we want you to get home safely.
And my Bonus thing to bring is the Pretzel Necklace. There will be lots of food you can buy. And if you are a VIP Mahoney's is planing some great snacks but there are only so many events where it is acceptable to show up wearing food around your neck and this would be one of them.
Check out how this Necklace guy took it up a notch. I made need his version on my next winery hop.
More From WZAD-WCZX The Wolf