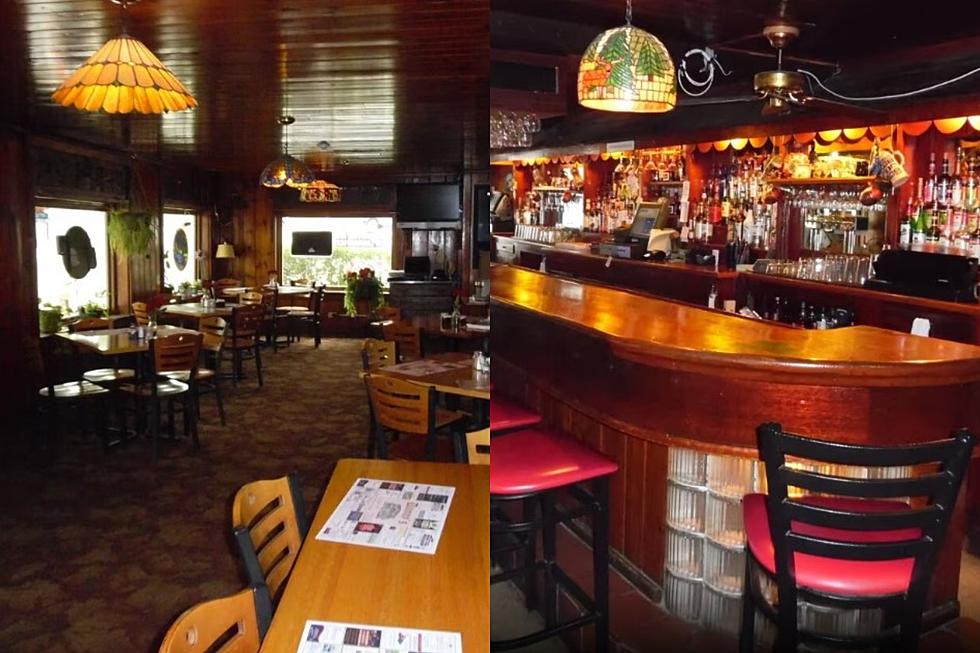 88-Year Family Owned Hudson Valley Restaurant Up For Sale
RJ Katz Realty
A Hudson Valley landmark built in 1814 is ready to be taken over by a new family after 88 years.
Back when America only consisted of 14 states, a building was erected in the Hudson Valley that has stood the test of time. You've probably driven past it dozens of times and never knew about its rich history or the fact that it's been family owned for over 88 years, but most likely you've enjoyed a nice meal inside or a special treat at the ice cream stand next door.
This week we learned that Danny's Restaurant on the corner of Route 209 and Sullivan St in Wurtsboro is up for sale. Danny's calls itself "one of the great historical landmarks of the past," which is quite a mouthful but really sums up the experience of dining at this long-time favorite restaurant. Included in the sale is Custer's Last Stand which is the popular ice cream shop next door.
Customers who remember visiting Danny's as children have returned with a whole new generation that's been able to get a taste of what life was like way back when. While it's unfortunate that the restaurant and ice cream stand are for sale, locals say they're hopeful that a new owner will come in and continue to keep the tradition of this historic building alive.
According to the seller, the three-story building could also possibly become a bed and breakfast with the right approval from the town. The building includes a full kitchen, a dining room with seating for 100 and a smaller second-floor dining room. There's also a porch overlooking the street that can also provide outdoor seating.
The restaurant and ice cream stand are both currently listed for just over $2.25 million through RJ Katz Realty.
Own Your Own Diner in Sullivan County
The Wurtsboro Diner and Pizzeria is for sale! Will you be the next owner?
7 Places to Eat Near Bethel Woods
If you're headed to Bethel Woods for a show, there are some great local spots to stop for a bite to eat while soaking in the local vibe.
More From WZAD-WCZX The Wolf