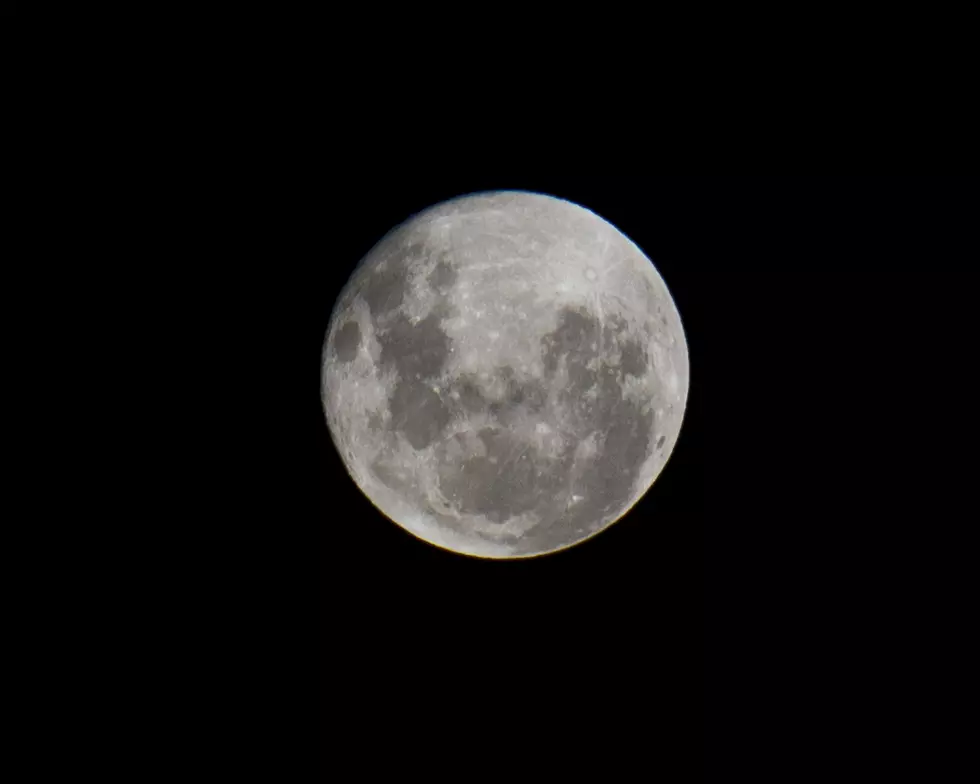 What's Going on With the Moon in July?
KathrineW
Now that summer is finally here many of us will be enjoying the great outdoors.
Some of us may be heading out to go camping in the wilderness away from the bright lights of the city. With the city lights behind you, you'll get a beautiful view of the night's sky.
On July 2nd there was a total solar eclipse. If you missed it, it's okay. The total eclipse was visible from South America.
With that being said, there are still some moon events that you'll be able to catch.
On July 9 Saturn will reach opposition, which means it will be closest to Earth and appear brighter than usual.
Then on July 16, there will be a Thunder Moon partial eclipse. Following that, on July 29th and 30th we'll have a double meteor shower with reports of 25 meteors per hour.
Rounding out July on the 31st, there will be a Black Moon. According to research, the Black moon is "two new moons in a month. This is good news for astronomy enthusiasts since it means plenty of good opportunities for star-gazing."
Where will you be stargazing this month?

Read more:
BONUS VIDEO
More From WZAD-WCZX The Wolf