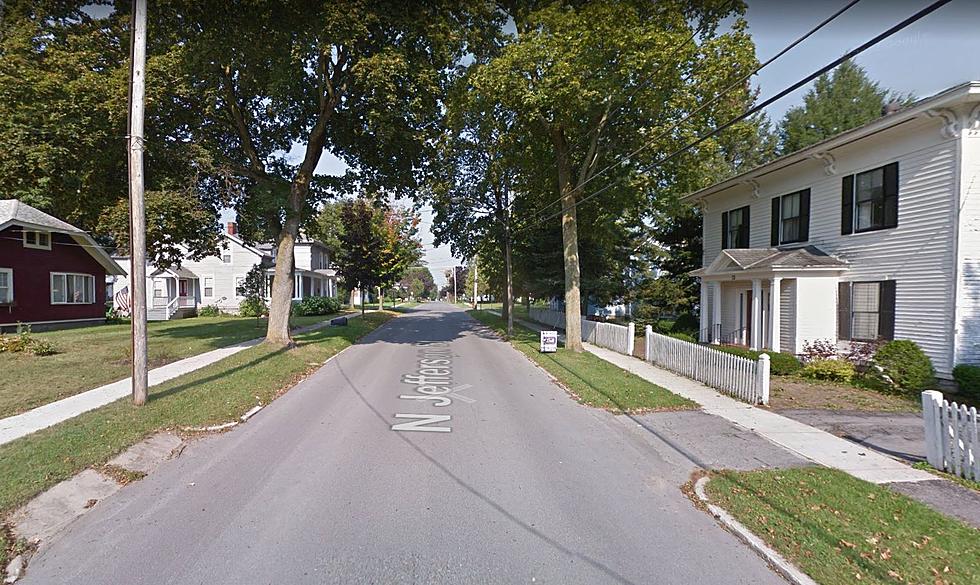 The Cheapest Place to Rent in New York State
Credit: Google Maps
New York State, One of the biggest topics since the start of the pandemic has been the price of housing across the country, including here in New York state.
The housing market exploded, with bids on homes coming left and right, which made it very difficult to be purchasing a home during that time. It feels as if it's gotten a little better, but the renting market is still rough.
Rent prices continue to climb and there are now quite a few stipulations before landing a new apartment; income requirements, no pets, paying for extra amenities, etc.
Finding an affordable place to rent is not easy to do but there are some pretty affordable places to live here in New York. Of course, none of them are New York City, which is to no one's surprise.
What is the cheapest place in New York to find an apartment?
Rent dot com recently did a study which says that Carthage, New York is the cheapest place to find an apartment in the state.
The average rent for a one-bedroom apartment is around $655, which is extremely cheap for these days. Anything below $1,000 is considered a huge win in most places, so finding a place for less than $700 is impressive.
As for other cheap places to find an apartment, Elmira and Glen Falls came in second and third; so if you're looking for a new apartment, check out these New York towns. Hey, if you work remotely, you can move there without worrying about switching jobs.
As for most other places, the price of rent is something to not write home about...
5 New Laws You Should Know For 2023 In New York State
2023 comes some new laws that you need to know about.
13 Oldest Roads In New York State
Imagine taking a trip down one of 13 of the oldest roads in all of New York State. Where would you travel too?
Here's a look at 13 of the oldest roads in New York State, and when they were built:
25 Most Dangerous Counties in New York State
Here are the top 25 most dangerous counties in New York, outside of the city, with the highest violent crime rates.
More From WZAD-WCZX The Wolf