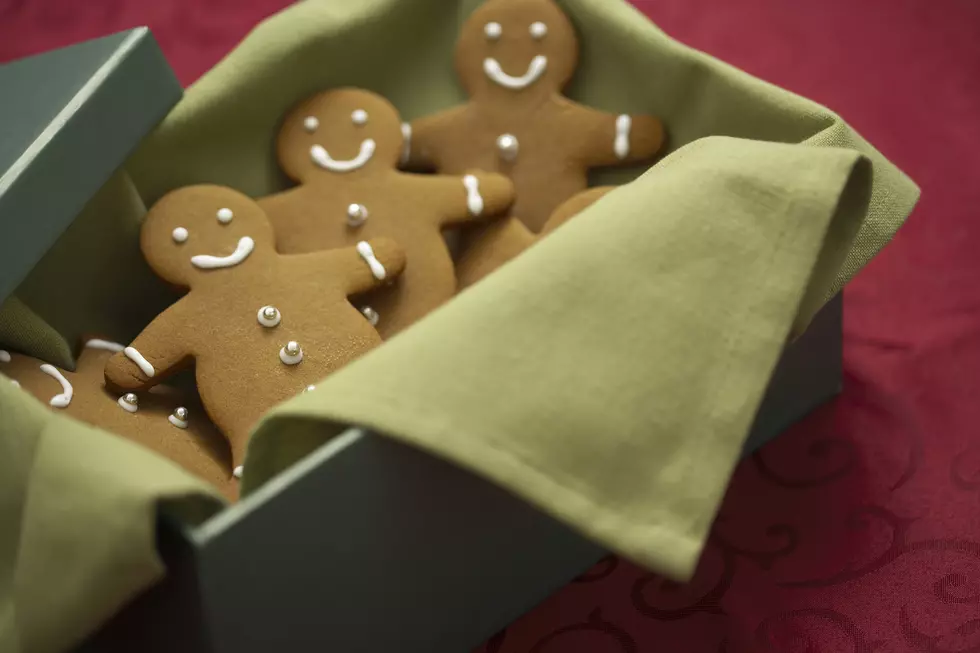 Swapping Candy for Cookies
Jupiterimages
The gingerbread cookie signals Christmas is on its way. We no sooner empty the Halloween Candy bowl and we are on to the season of the Christmas cookie. If little mini candy bars say Happy Halloween then the Christmas cookie says Merry Christmas. Some might say that candy canes are the Christmas equivalent to Halloween candy but I disagree. By the time we have devoured our Halloween candy we are ready to move on to the vast variety of Christmas cookies that suddenly flood the market.
Growing up I was lucky enough to have a Mom who believed we should have one of those cookie presses that you could turn the dial on to make various shaped cookies. She always used the same sugar cookie dough but we always had lots of those tiny jars of sprinkles for decorations. The wreath and Tree shape were my favorite to decorate. Now don't get me wrong I loved the sugar cookies but I always wished we had made gingerbread instead. Apparently that was "to hard and took to long".
Of all the cookies at Christmas gingerbread cookies are to me the ones that say Christmas the most. They are always a treat I seek out as soon a Christmas stuff started showing up in stores. Gingerbread houses with gumdrops and icing fascinate me. Gingerbread cookies in all shapes and sizes are the cookie I will be eating until December 26th.
More From WZAD-WCZX The Wolf